Mondays don't typically have the reputation for being the best day of the week, but yesterday, we had a great day! Oniracom spent all day with our new client, the Santa Barbara Bar, to do a lifestyle photo shoot in the beautiful Santa Barbara. Working with the talented photographer Lexus Gallegos, we are creating a campaign for the tasty and nutritious bars. We are excited to be working with this amazing bar brand that's local to our hometown!
Santa Barbara Bar founder, Peter Gaum has owned a wholesale bakery in Santa Barbara for 20 yeas. He created the bars as a delicious and healthy snack for friends and family, but it has turned into a local phenomenon, taking the area by storm. Not only are the bars full of flavor, but they are also gluten-free, a good source of protein and fiber, and contain no added soy protein of refined sugars. Right now there are three flavors: Coconut Almond, Peanut Chocolate Cherry, and Cranberry White Chocolate. We thank Santa Barbara Bar for stocking Oniracom full of these delicious bars, because we can't stay out of the kitchen!
Check out the Santa Barbara Bar website here to see where you can find the bars-in store (or order online). Below are some of pictures from our photo shoot, check them out!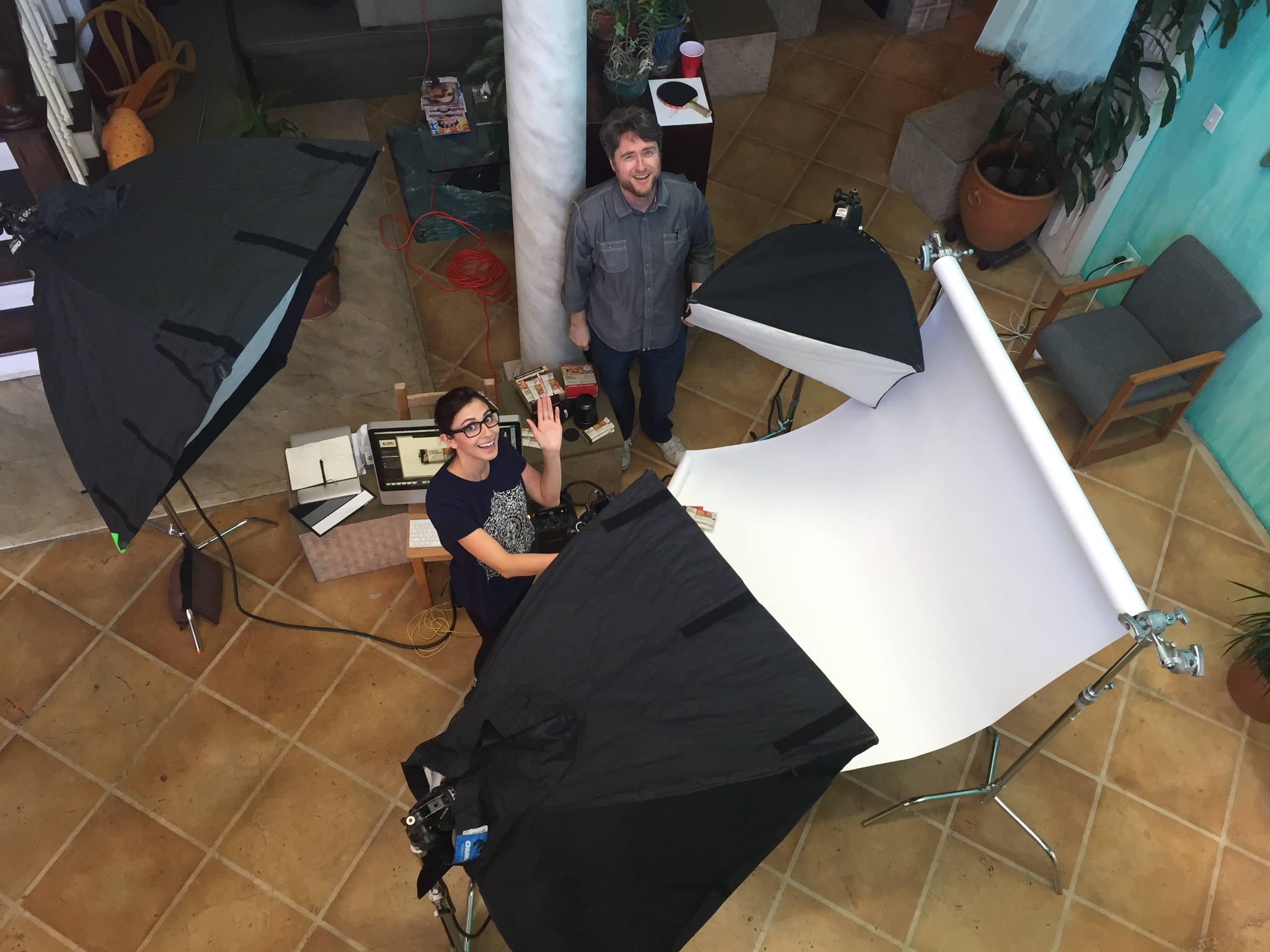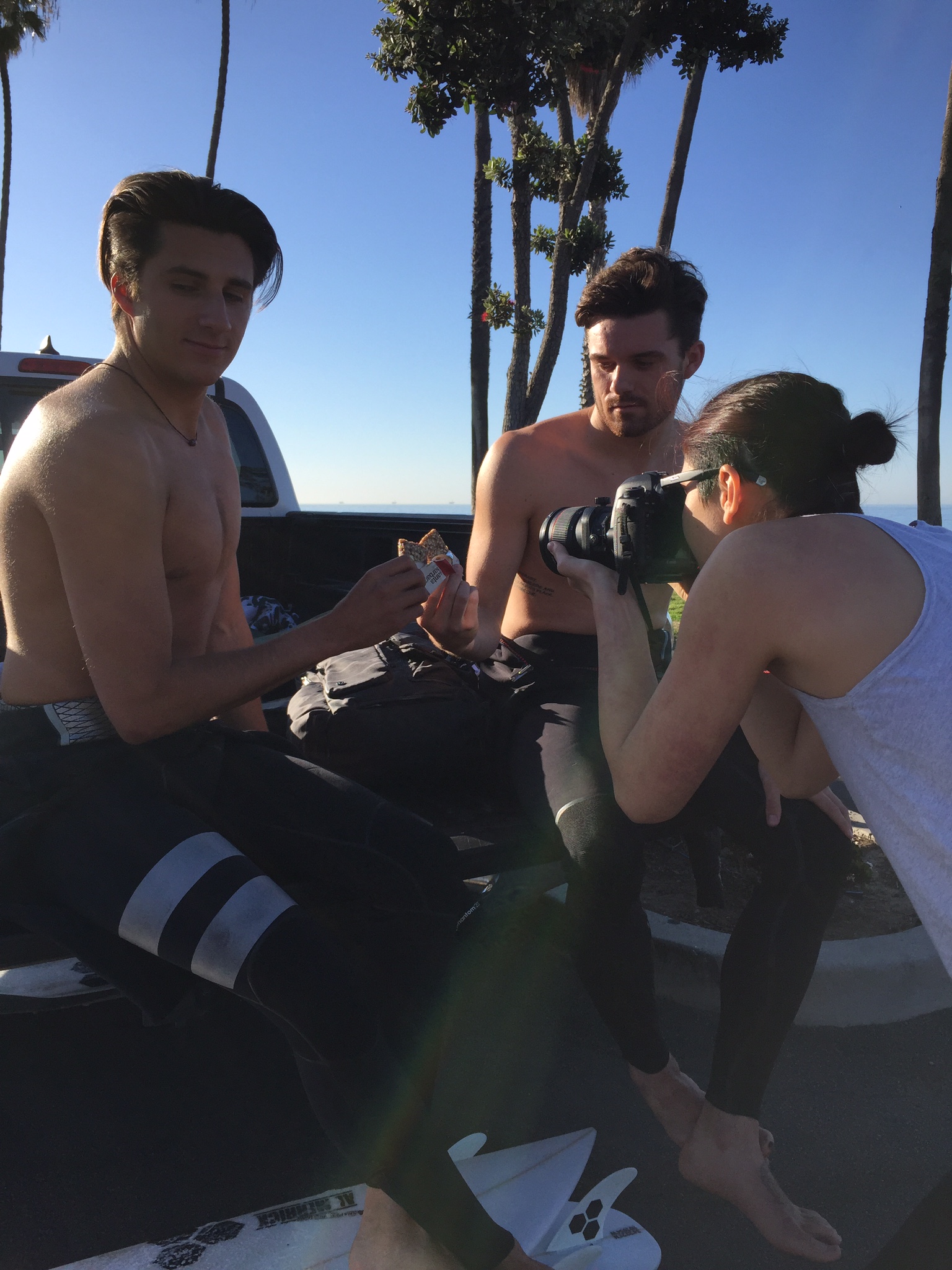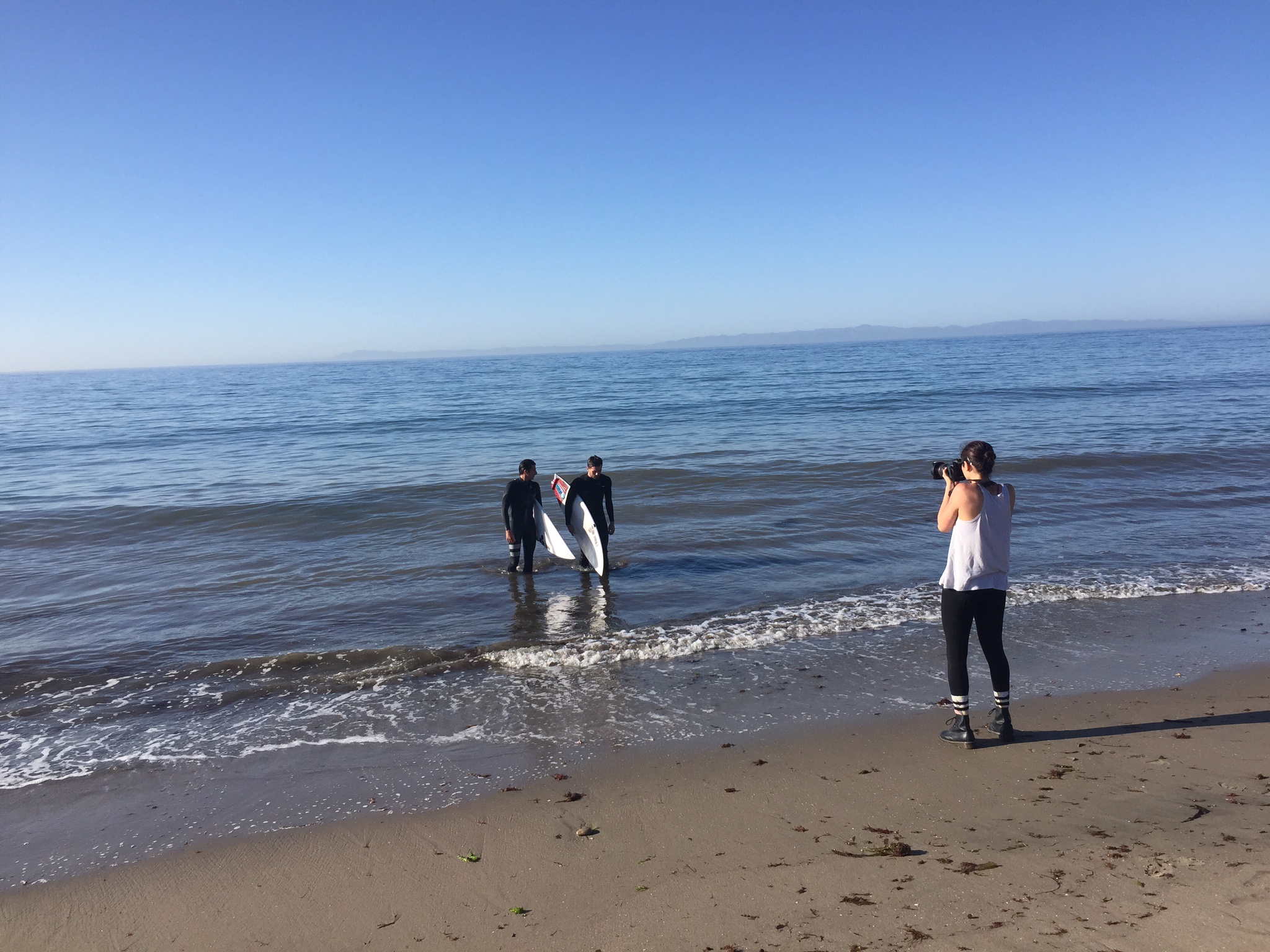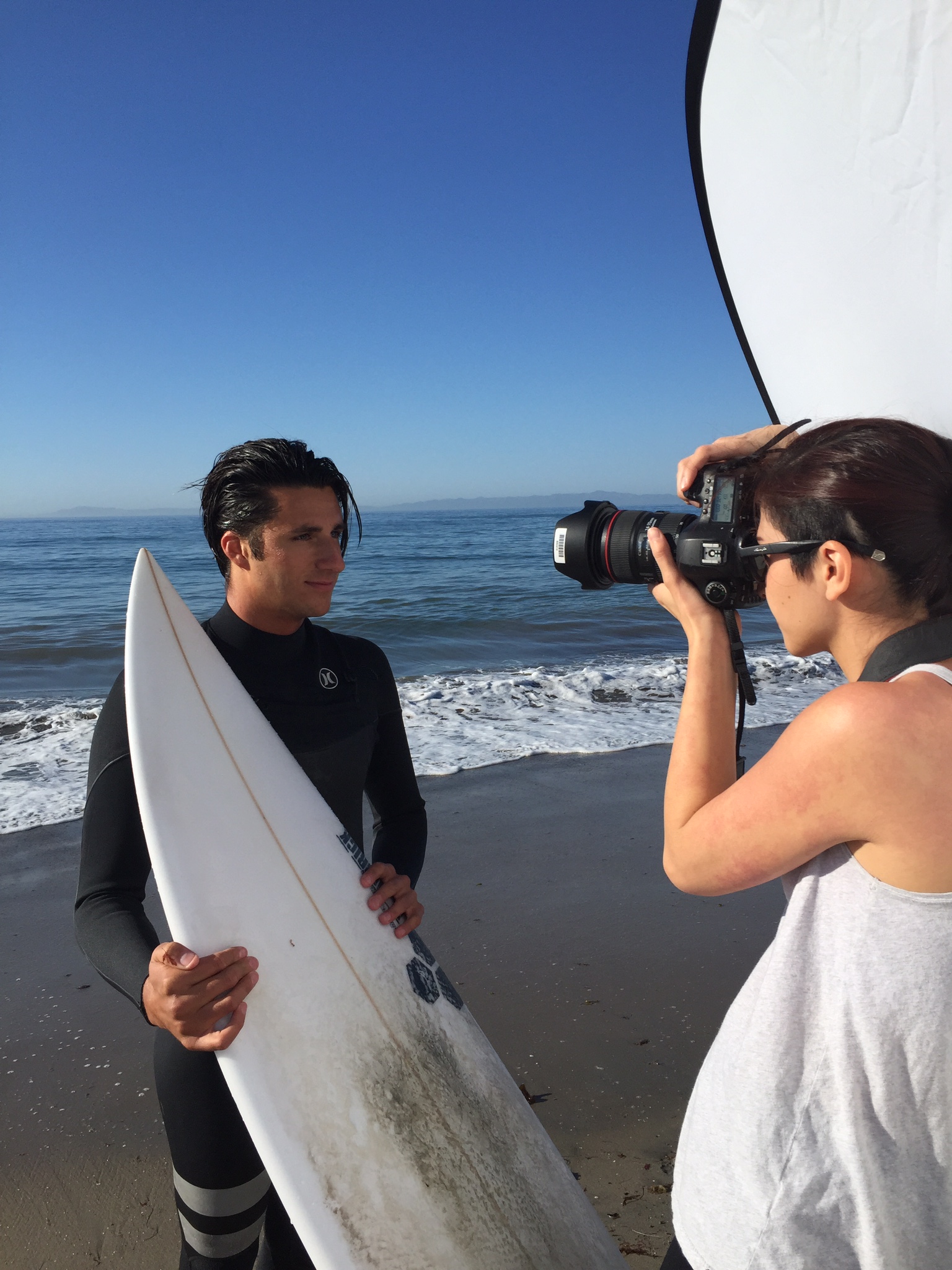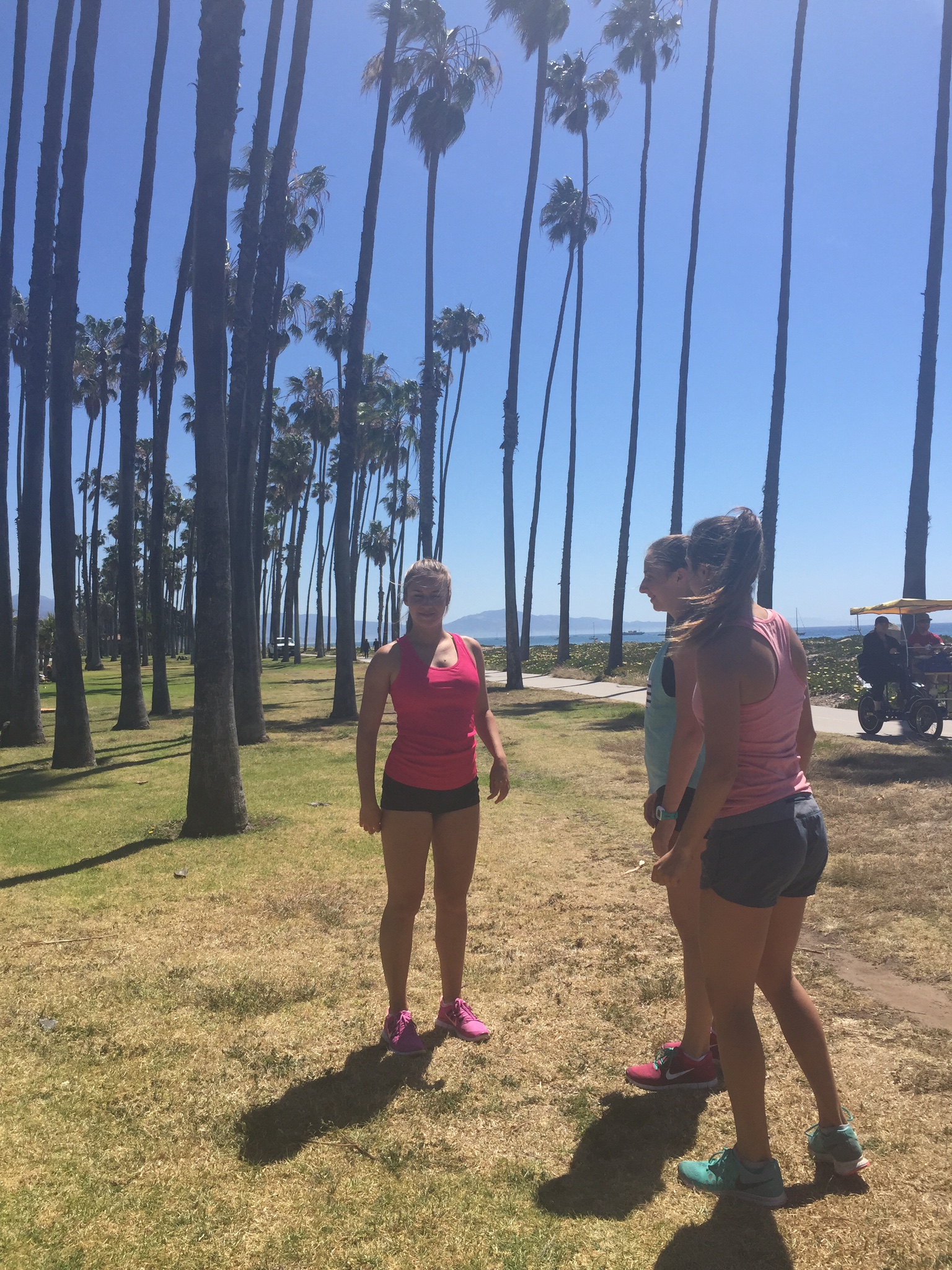 Read More…
Post Comment