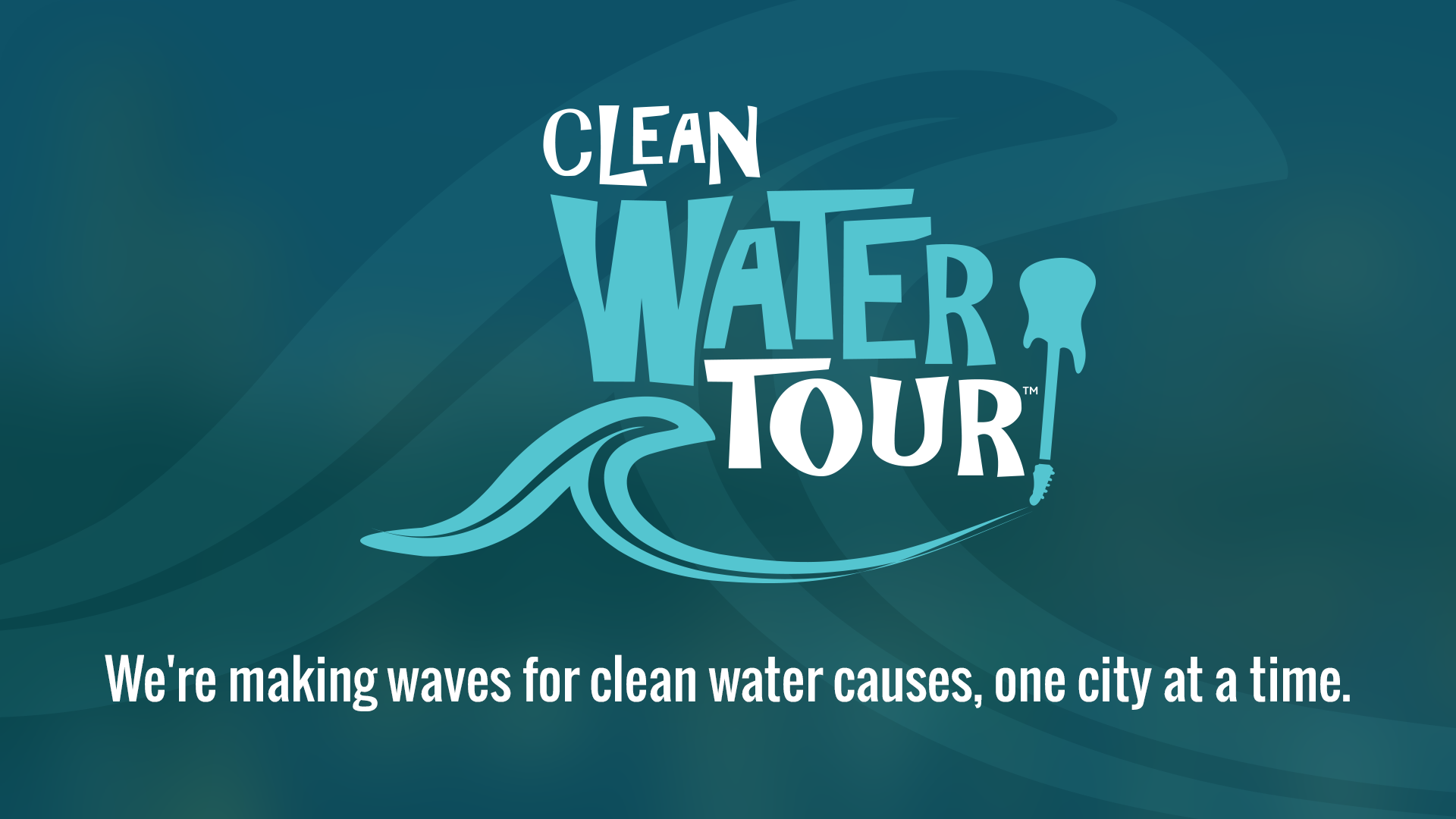 Proud to announce that we've been working with an awesome organization called the Clean Water Tour, who's mission is to "raise awareness for the global clean water crises by rallying consumers, businesses, government agencies and the investment community around the world's leading water scientists and researchers."
They've kicked off their very first event today in Austin, TX and teamed up with the world's leading water scientists, researchers and technologists to form an online membership community that's dedicated to tackling clean water issues and making an impact around the world. "We've designed the Clean Water Tour in an ultra-portable way, bringing the conversation into living rooms, schools, clean-water-friendly businesses and onto mobile phones," says Conor Quinn, president of the Clean Water Tour.
To help Clean Water Tour with their online presence, we built them a responsive website with their 'Watering Hole' community system, several forms of media integration, and more.
We designed download cards, that will be distributed out today at the event in Austin to help promote the app as well as help those at the event easily gain access to the app.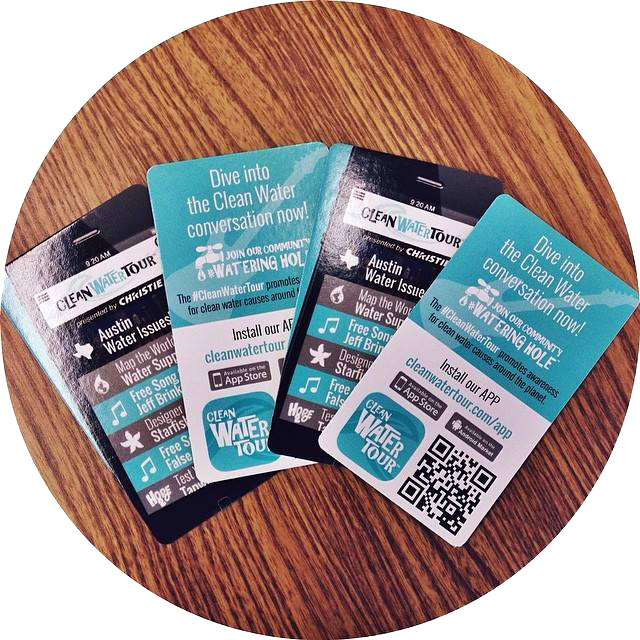 Luke of Cool Hand Look put together an awesome video that will be featured on Christie Digital's giant screen at the event. See the layout for the Christie Digital on-site screen display and the Clean Water Tour Sizzle Reel below.
Will appear as the footer of Christie Digital screens

Finally, here's the sweet design of the app we built for Clean Water Tour, which is available to download on iTunes and Google Play today! The app lets you map the world's water supply, grab a free track from Jeff Brinkman, join the 'Watering Hole' community and more! Be sure to download it here and be on the lookout for more Clean Water Tour events — coming to your area soon!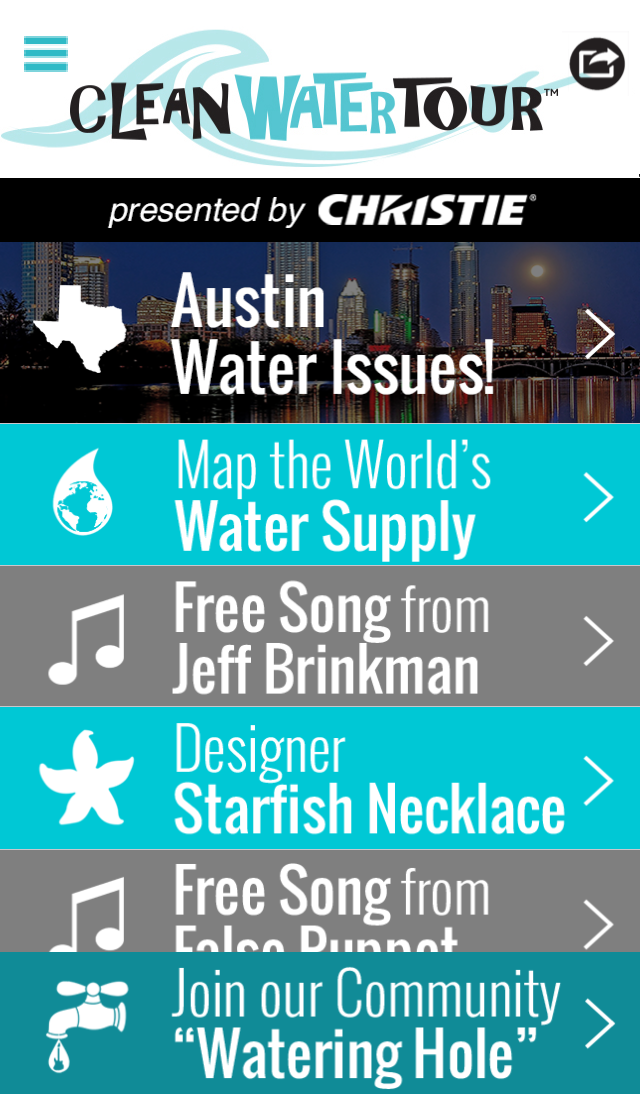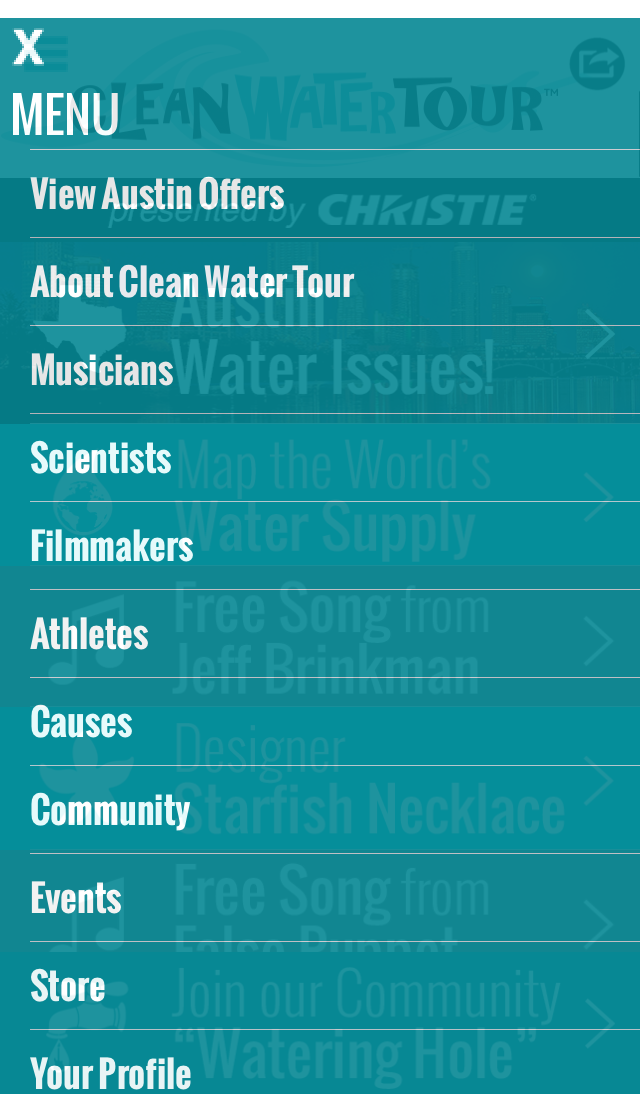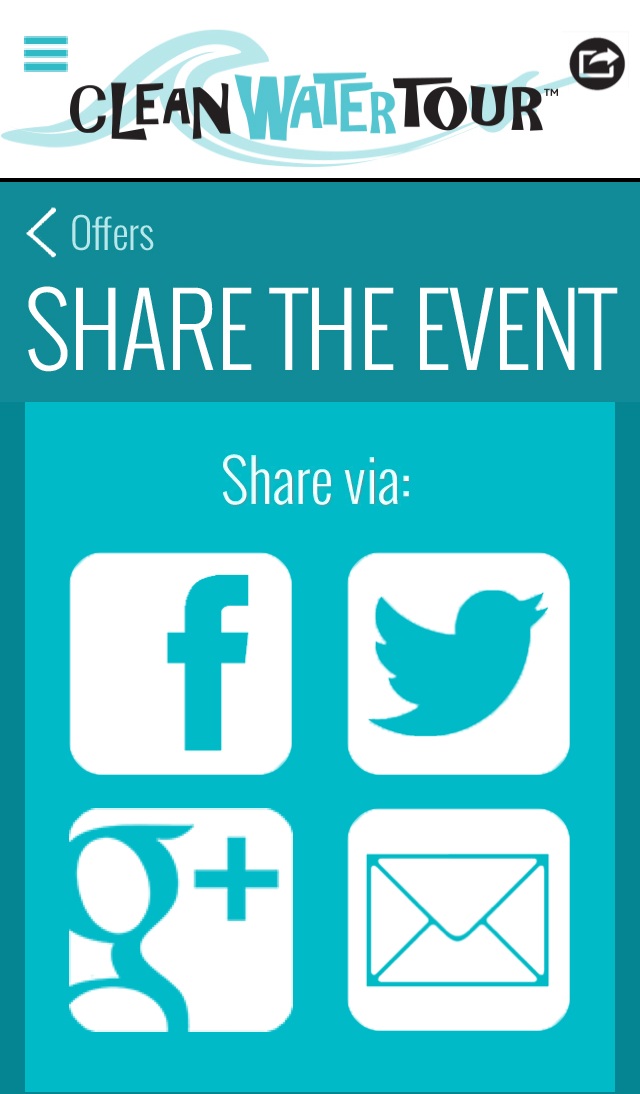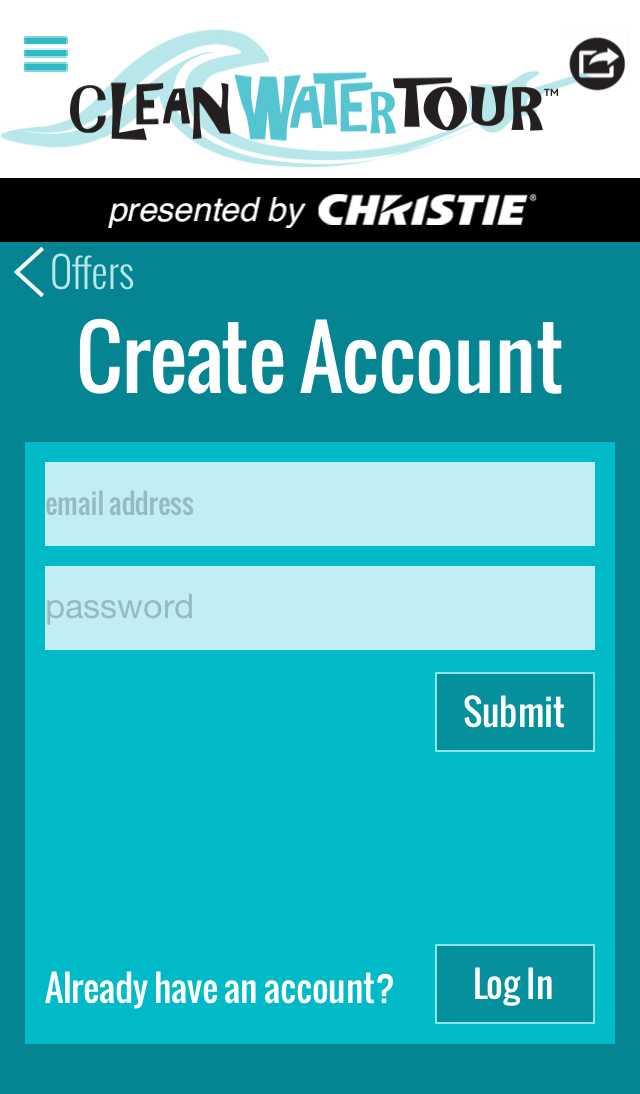 Read More…
Post Comment