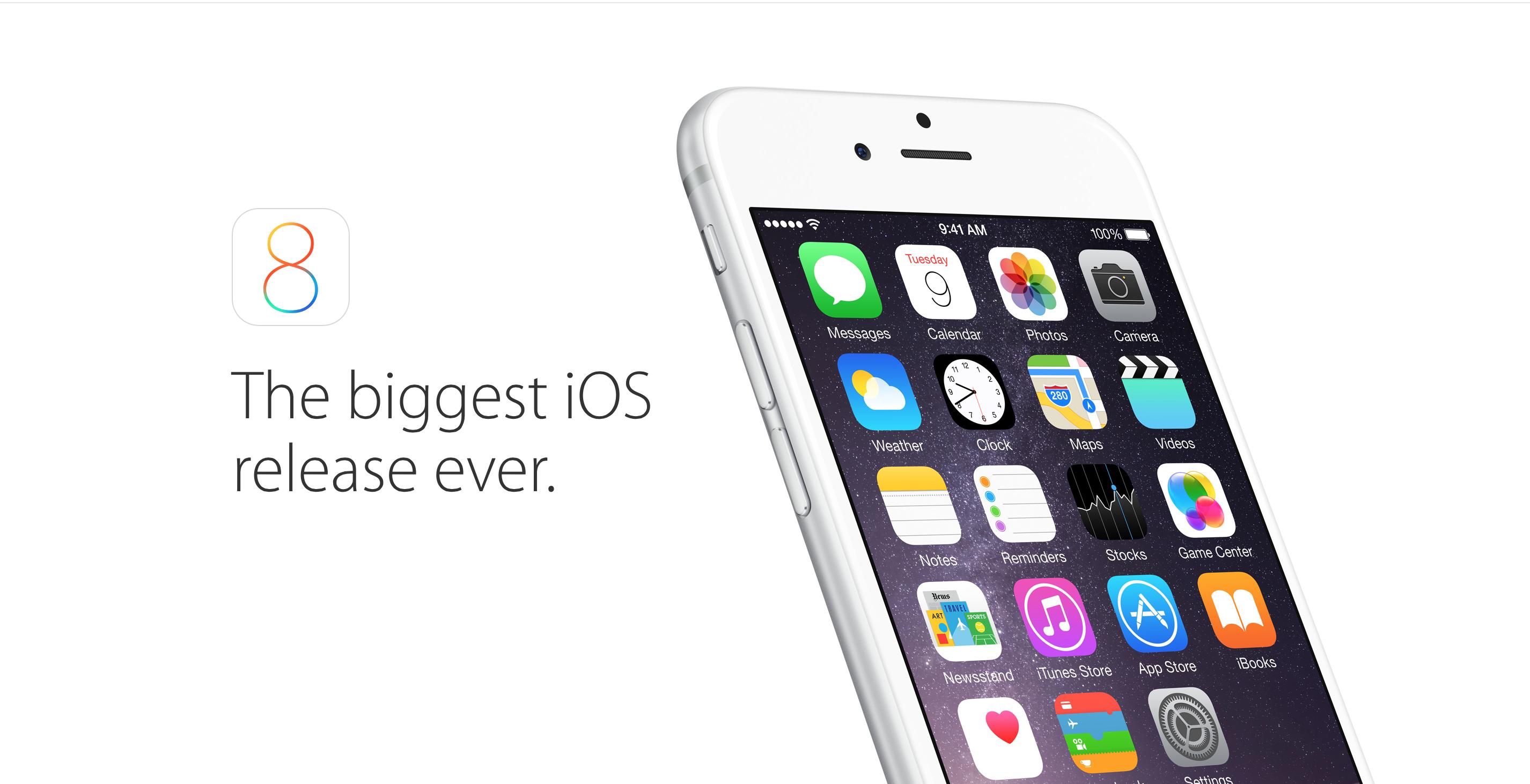 Apple is never far from the headlines these days, especially after their iPhone 6 and Apple Watch launch that basically stopped time. Today, Apple released their first update to the iOS 8 operating system (which was released last week), that turned out to be an absolute nightmare.
A tidal wave of complaints and panicked rants on Twitter led Apple to immediately (and awkwardly) withdraw the update. The two largest issues were the alleged loss of service and the disabling of TouchID. The update was initially to fix a bug on HealthKit, but no word on if that got fixed since it was overshadowed by the other glaring issues.
Mashable has been keeping very close tabs on iOS 8, reviewing the good, the bad and the panicked scramble to downgrade after this disastrous update.
I myself have not yet downloaded the update (storage problems FOREVER/#regrets on not getting the 32GB in the first place) but for now, this setback just goes to show that as far as we've come in the technology of mobile phone softwares, mistakes are still made. Of course, no operating system is perfect and i'm looking forward to seeing how quickly Apple can fix this.
Read More…
Post Comment