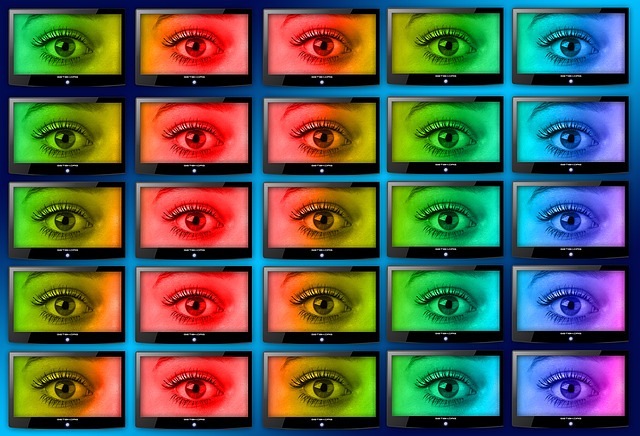 Today's marketing environment is a visual one. Pictures may be worth a thousand words, but video content is increasingly dominating the digital sphere. By 2018, 89% of internet traffic will be video. Statistics and strategic moves from social platforms indicate why this prediction seems plausible:
Within the last year, Facebook users went from watching 1 billion videos every day to more than 8 billion.
Twitter, which acquired Periscope in March 2015, now autoplays their live streaming videos within feeds.
Spotify is introducing video content to its Android app starting May 2016.
Read More…
Post Comment