Arcade Fire came to Oniracom to build a creative campaign releasing exclusive content. A teaser video and mysterious social posts informed fans that something would happen on the website on 9/9/13. The page design was simple, featuring three mysterious, unlabeled clocks that were presumed to be counting down to an event. At 9PM BST, a music video for the new single was released replacing the first clock. Concurrently, the band's most recent Google Chrome experiment by Google Labs and Vincent Morisset was also released, replacing the second clock. The third and final clock was replaced by a link out to the iTunes store at 9PM local time on 9/9/13.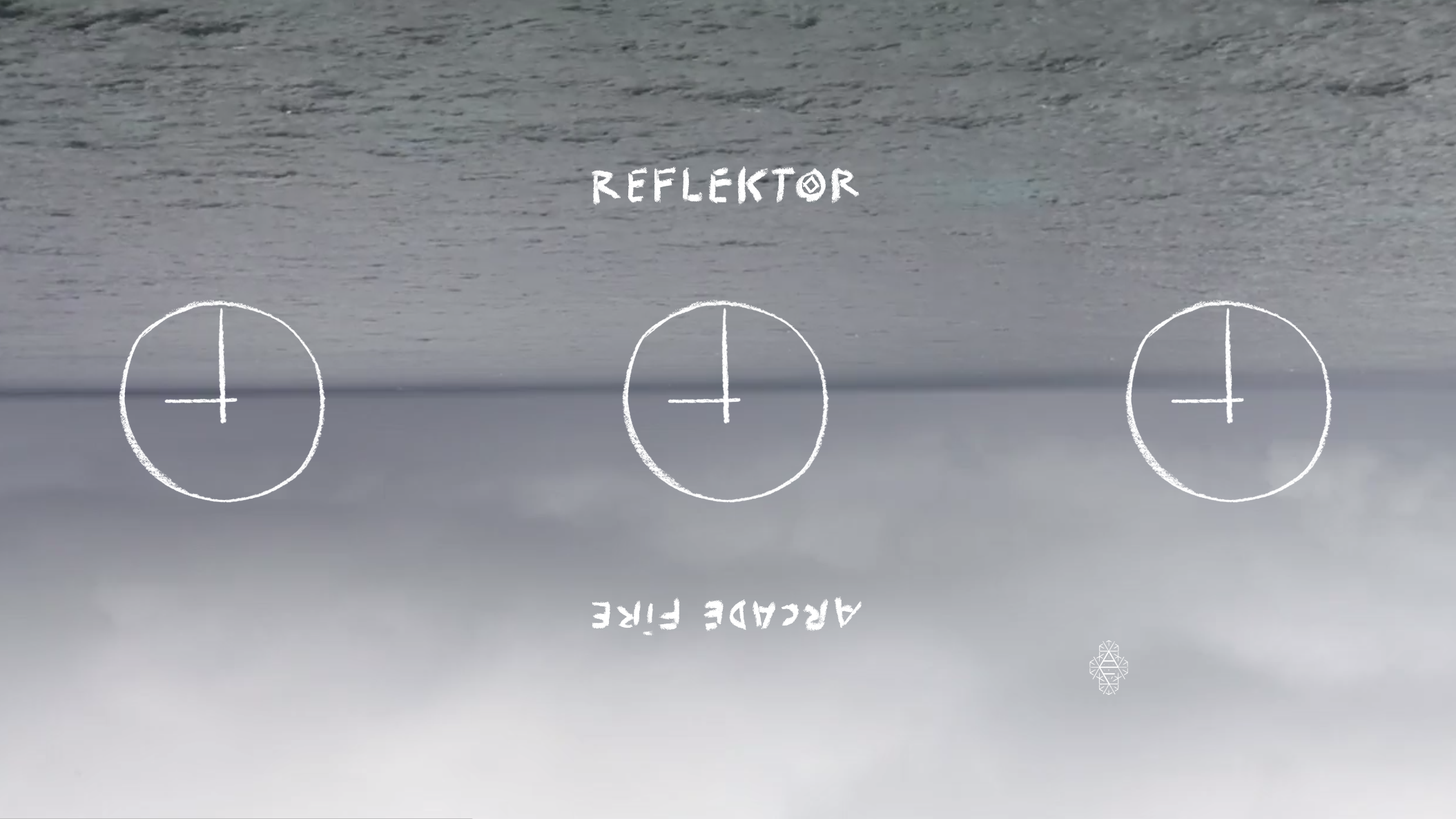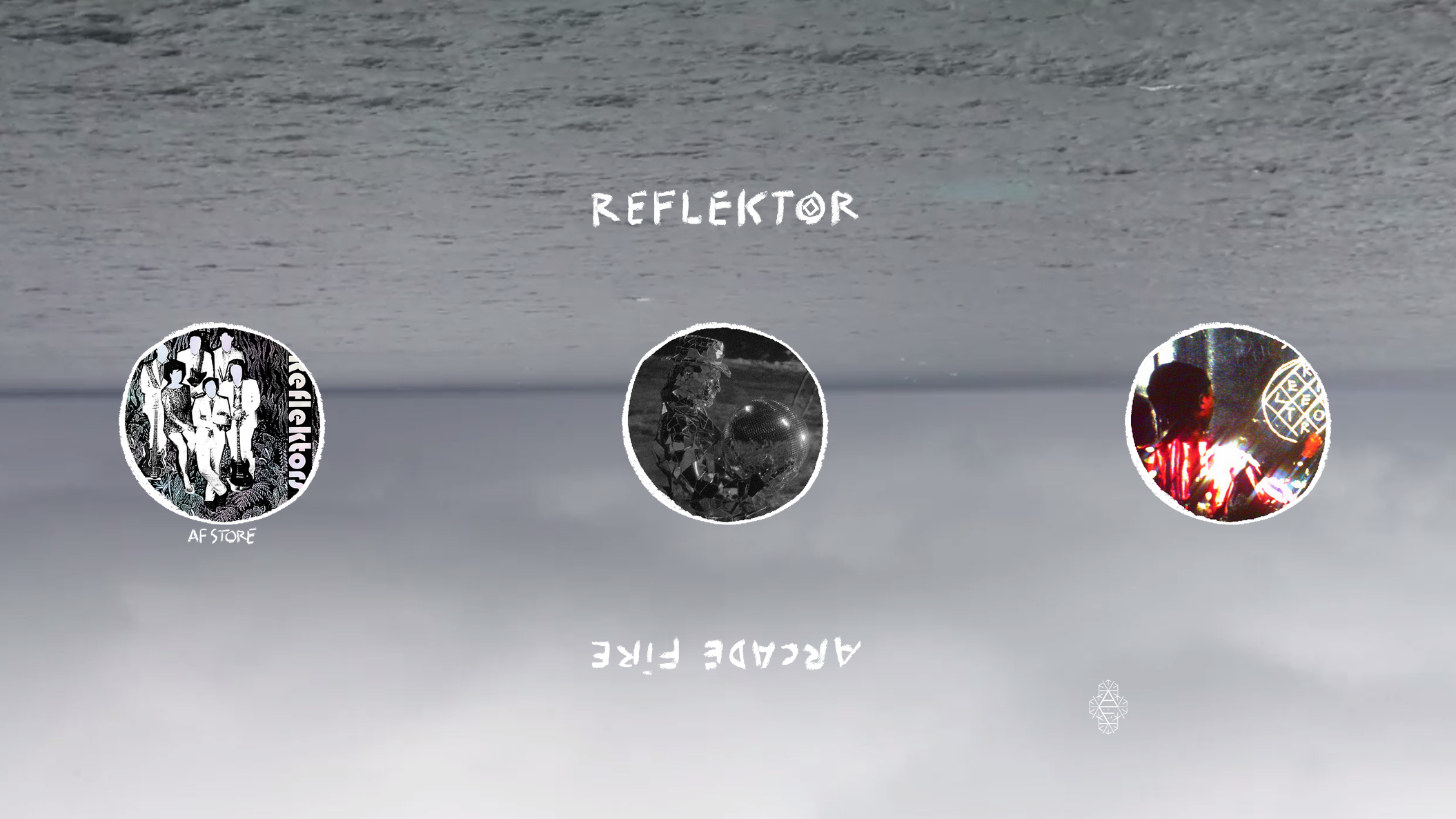 The page is fully responsive and features a looping video in the background. Be sure to try it out on all your devices!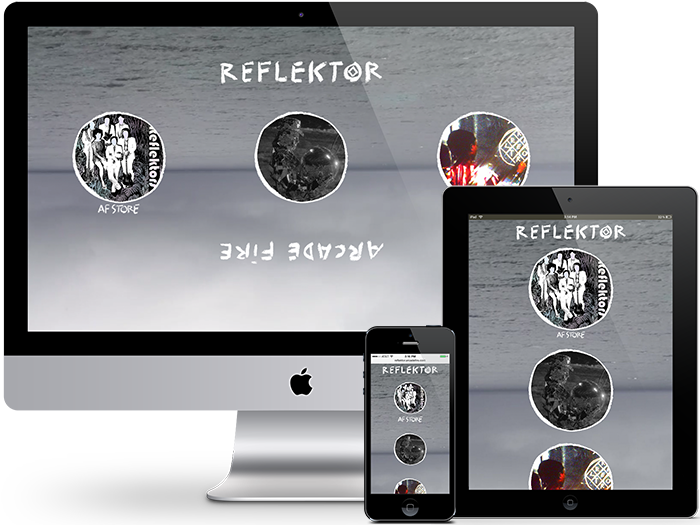 And who doesn't want a full video walk-through of the site? Check out our Vimeo walk-through below!
Oniracom Portfolio | Arcade Fire (reflektor.arcadefire.com) from Oniracom on Vimeo.
Read More…
Post Comment