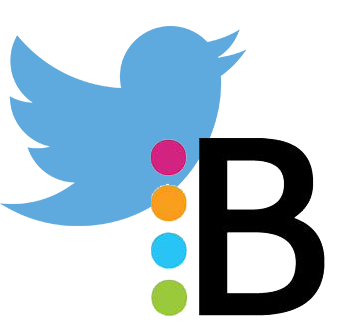 Ever wonder what new or noteworthy music is circulating around the Twitter world?
Twitter's recent partnership with Billboard includes a real-time chart to track real-time music conversation found on Twitter. This tool monitors Twitter data including: mentions of artists, albums, and songs that are discussed over the network.
Billboard has been a credible source for music industry news and Twitter is a successful global platform for real-time conversation. So, their multi-year partnership will be an anticipated step up for both platforms to enhance and demonstrate it's strengths regarding music.
According to Billboard, this exciting partnership will extend their value proposition into social media conversation that Twitter effectively harnesses and drives.
In addition, music artists who actively share songs and engage with their audience on Twitter will now be able to gain more attention from fans, other musicians, and industry decision-makers in real-time, while also creating a buzz on Billboard's music charts (Billboard).
This chart will be found on billboard.com. It will reflect the top music hits discussed over a period of time and at the moment via Twitter. It will also include a weekly in-tweet video round up of the week in music (Twitter Blog).
@Billboard and @TwitterMusic will share its data from the real-time chart on its accounts.
Be on the lookout for the exclusive Billboard Twitter Real-Time Charts!