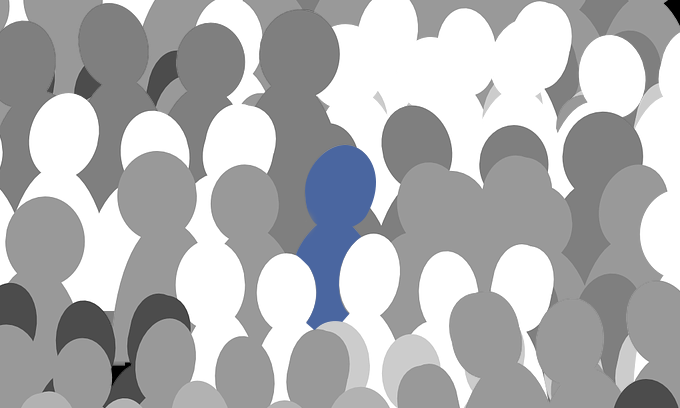 Towards the end of January, Facebook introduced an organic targeting tool to help publishers reach the audience they want engaging with their content, and to analyze the type of people who actually end up reading it. There are three basic features in this new Audience Optimization tool.


Using this tool, you can:
Create a preferred audience by selecting interest tags (up to 16) that are related to your post.

Note* You are not choosing to show your post only to fans with particular interests. You are just making it more likely for those people to see it.

Limit who sees your post by modifying audience restrictions based on location, age, gender, and language.

Gather audience insight about each tag's contribution to your post's reach, click rate, likes, and shares.
Because the insights only refer to tags previously selected, you cannot see how other unchosen tags influence your visibility. Therefore, you should carefully select which interest tags are relevant when first constructing a post. From there, it's trial and error. Another shortcoming of the Audience Optimization tool is that it only works for posts, not for event pages or notes…but it should!
Facebook Notes have been irrelevant for a couple years, but last October the social media giant implemented more customizable design and editing tools to the application attempting to resemble a blog. Now "Notes are wider, include a big cover image, and are presented with large clean text and a clear headline." Like statuses, you can tag people and add hashtags.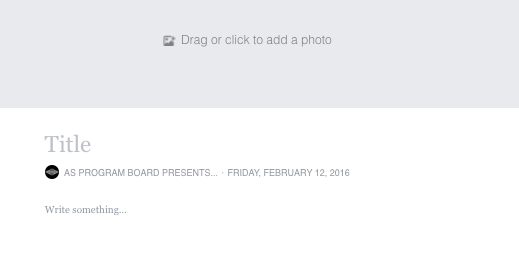 With these updates, it seems like a logical step for Facebook to add the audience optimization feature to Notes in order to compete with leading blog platforms that provide quality analytics through plug-ins. Facebook's advantage obviously being its huge user base. Many companies struggle to increase traffic to their blog sites, but exposing their posts to a preexisting social media audience with relevant interests would be extraordinarily valuable. The integration of these two new Facebook rollouts would boost audience engagement and increase organic reach. Capitalize on that with expert assistance from Oniracom's community managers and brand strategists. Contact us today!