Obviously Vevo is still working out the kinks as seen by some recent #vevofail tweets. Today I was lucky enough to get a .NET error screen upon first attempting to browse the site: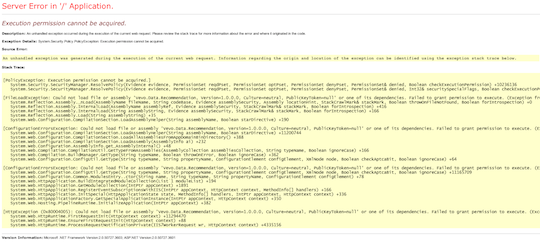 But I finally successfully loaded Vevo.com and hoped to enjoy this rebirth of the music industry as Bono put it:
But friends, we're also here to celebrate new shoots, new life, and the birth of a new model for our industry. (Read More…)
One fun feature I discovered while enjoying 50 Cent's new music video is when clicking the Amazon link, I am taken to iTunes instead. At least they are using link sharing to further monetize this site.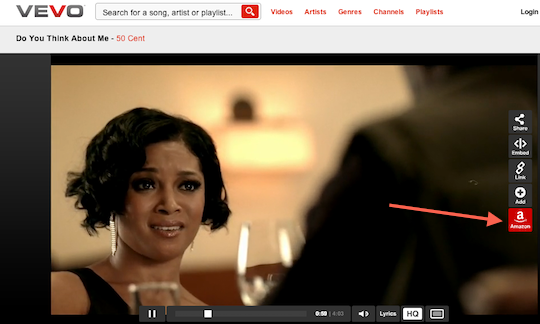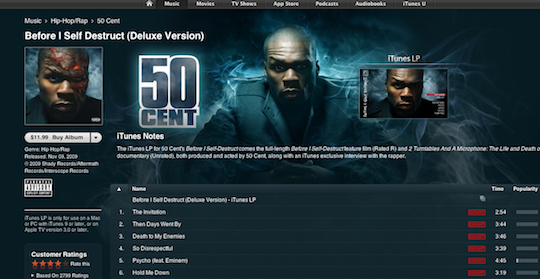 On a serious note, I am quite excited to watch the music industry rally around this viable digital content distribution outlet. Only time will tell how the "Hulu of Music Videos" will help artists…