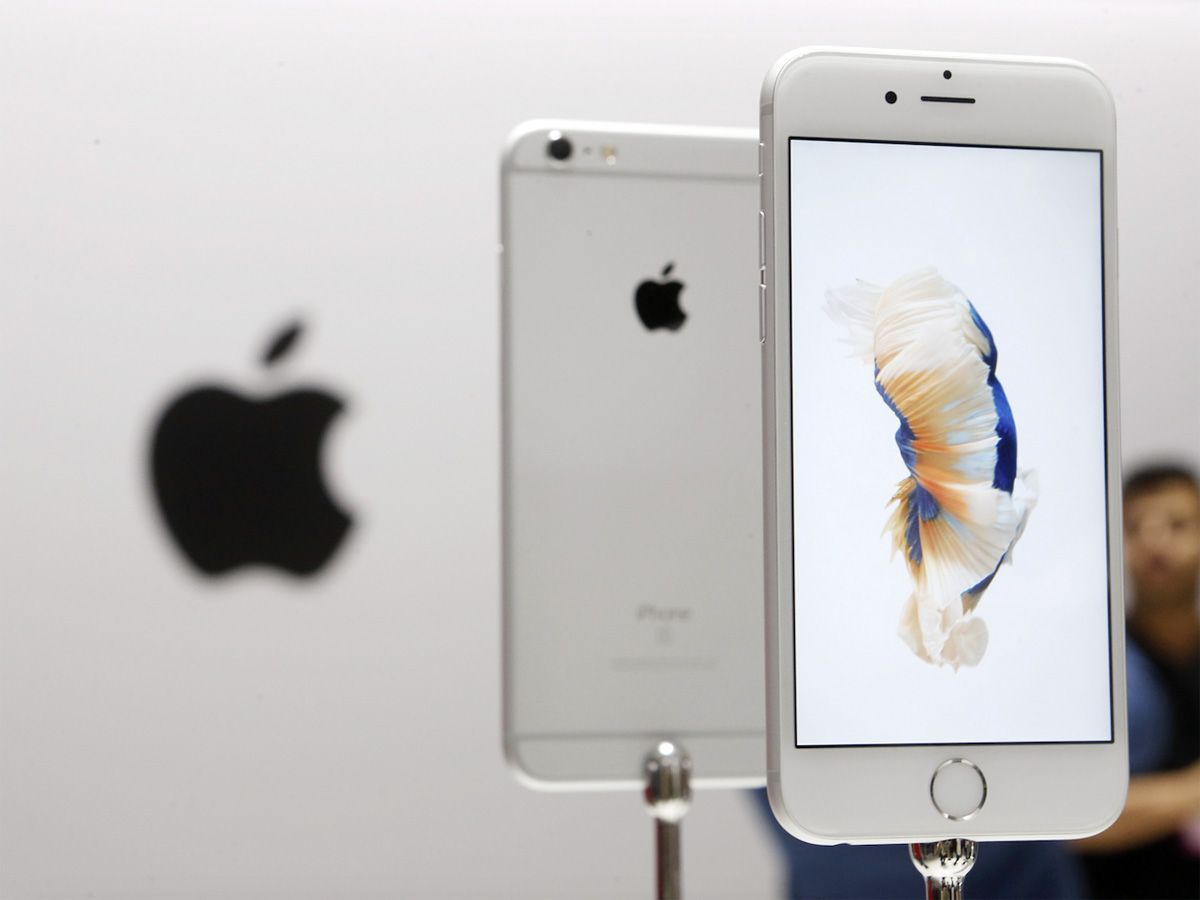 Yet another one of Apple's rumored leaks is out. The iPhone 7 seems promising, with technological advancements not yet seen. Some of the new features headlined include:
"iPhone 7: Apple 'plans to release three different iPhones this year'"
"iPhone 7 leak suggests 'thinnest, smoothest handset ever'"
"iPhone 6S: patent shows Apple is working on waterproof phone for the near future"
...But debatably the most impressive is:
"iPhone 7: Apple 'to introduce charging from 15ft'"
Apple has teamed up with tech firm Energous to implement their WattUp wire-free charging system in future smartphones. Accomplishing this could be "the biggest technological advancement in smartphones since Apple released the original iPhone in 2007." Imagine not ever having to think about charging your phone. It'll just happen. As technology continues to advance, charging an array of devices won't be something we'll have to worry about. The trauma of forgetting to charge your phone and missing out on opportunities, connections, and capturing memories the following day may be avoided altogether.
How does it work? There is a tiny chip which receives power from a transmitter, which, as of now, can reach devices up to 15 feet away. This means you can charge your phone while it's in your pocket and while you're watching TV without any outlets in range. It's okay to forget your charger, because you won't need one - convenience bordering laziness.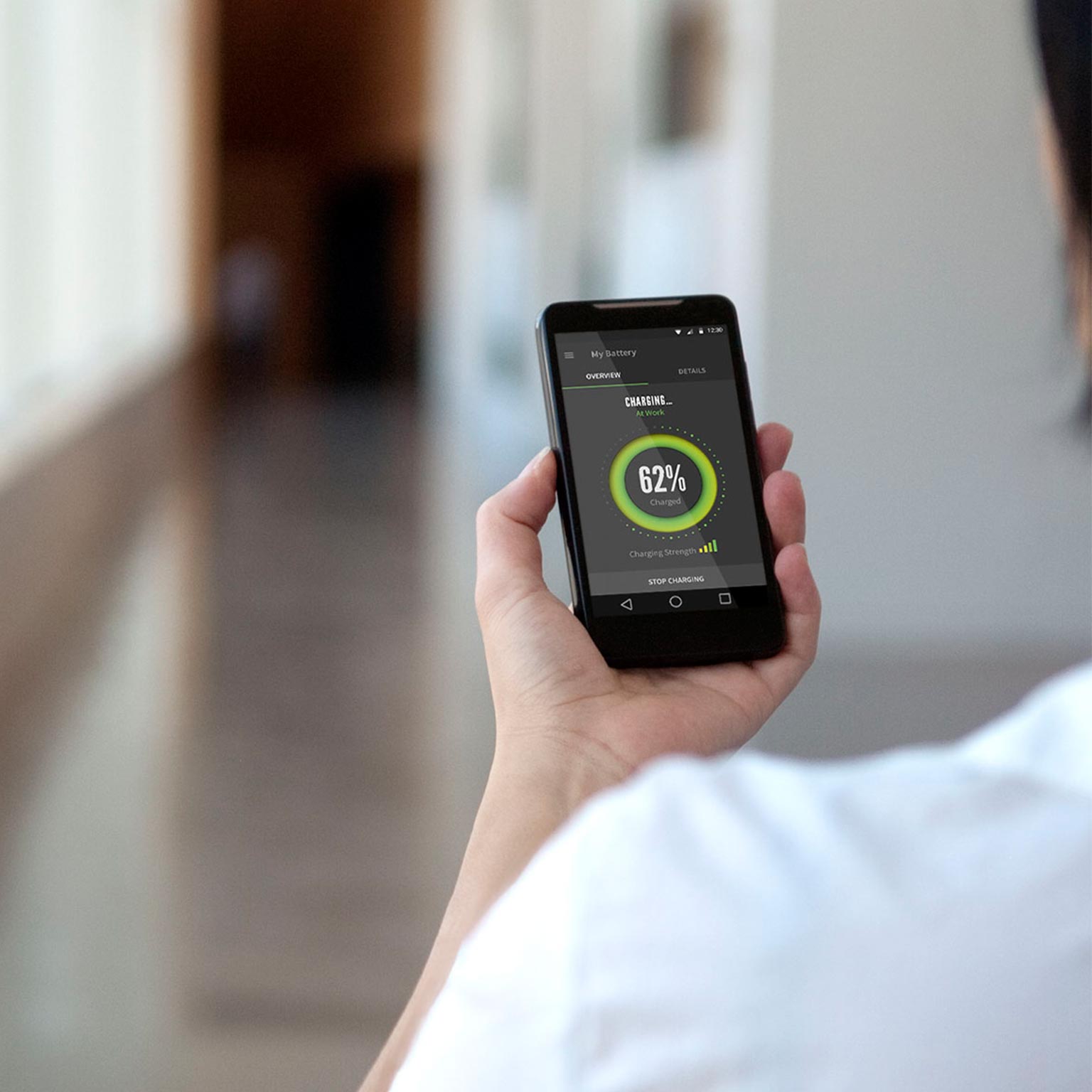 It may not stop there. This wire-free charging system hasn't just built upon and improved Apple's business, it's revolutionized their business. Adding this element will not only increase sales in iPhones, it will create a platform for a whole new business. For each room, there's a demand for a transmitter to charge your device, and Apple probably won't be the only company using this wireless charging.
Apple will hone in the familiarity, but the real superstar who will carry this courageous venture out to other technology companies and brands is Energous. Their tagline is "Solving A Different Kind of Energy Crisis." As a global leader in RF-based wireless charging technology, Energous aims to bring true mobility and mobile power to all its customers. The invention of WattUp wire free charging is entirely software controlled, meaning it is customizable to your environment, not to mention it's not limited to charging mobile devices exclusively. WattUp can charge any battery operated device that requires less than 10 Watts. It's hard to beat personalization and accessibility.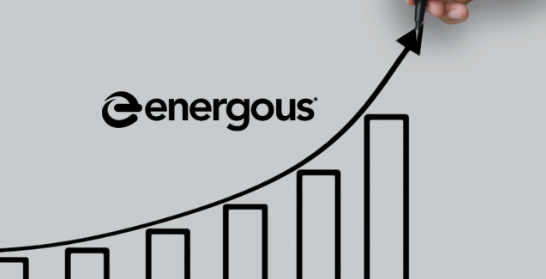 Apple is always on top of its innovation game, constantly introducing new gadgets, updates, and improvements. But, it is their partnerships that allow them to execute some of their most impressive projects as seamlessly as they do. In this case, Energous takes the Best Supporting Actress Award. It can be a struggle to execute a concept glitch-free, but with the right support, ideas become tangible reality. Partner with Oniracom for your next project - we're here to give you that extra push!