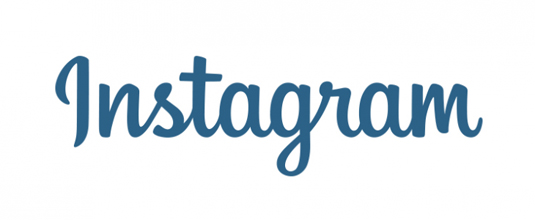 Instagram has added 5 new filters to their repertoire and all I can say is, that's rad. If you're anything like me, your favorite part of posting something on Instagram is, in fact, not the actual posting of it, but the editing of the photo. I find it to be so fun to add filters over photos to get a new look to an image. It's kind of like an image accessory in a way. Want to look mysterious? Go with a filter like Willow. Want to look really artsy and out of the box? Go with Lo Fi. Want to go with the Tumblr jokesters? Opt for Toaster.
Now Instagram has created five new filters: Slumber, Crema, Ludwig, Aden and Perpetua. Not only that, you can hide the filters you don't want to use and rearrange the order using the Manage button. So if you have a certain aesthetic you're going for, you can't mess it up! You can just hide the filters that don't match your brand. Can we say, awesome for branding?
There isn't too much to say about the five new filters that hasn't already been said, but you can check out Instagram's very own blog post here
And just for kicks, here are some photos of my delightful pup Tank being a goofball.
Get out there and find your perfect filter!