As of 1pm on Tuesday July 1st, Songza is officially part of the Google Family.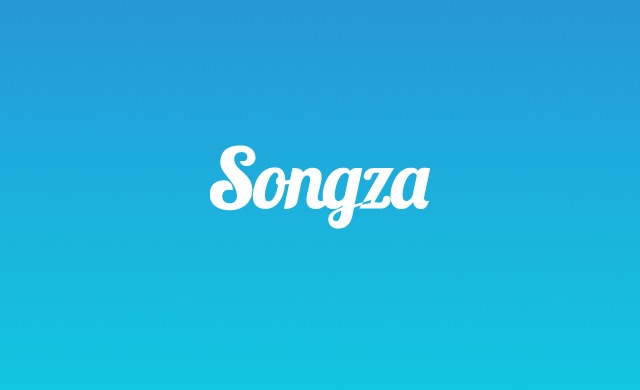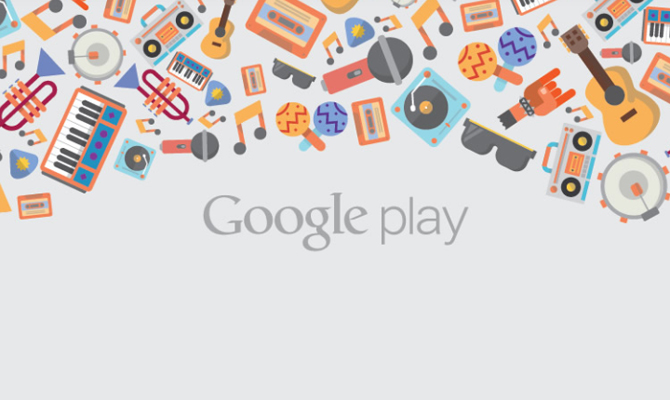 For those who don't know, Songza is a music playlist streaming service from Long Island that has gathered about 5.5 million users in its 6 years of existence.
Songza's curation algorithm—or its "concierge" option, is unlike any other service in that it takes into account the activities the listener is participating in at the time of day and creating a playlist to fit that specific, unique environment. The range of activities is extensive—ranging from "Lounging In a Cool Hotel" to "Waking Up On The Right Side Of The Bed", and my personal favorite, "Shopping At A Vintage Store".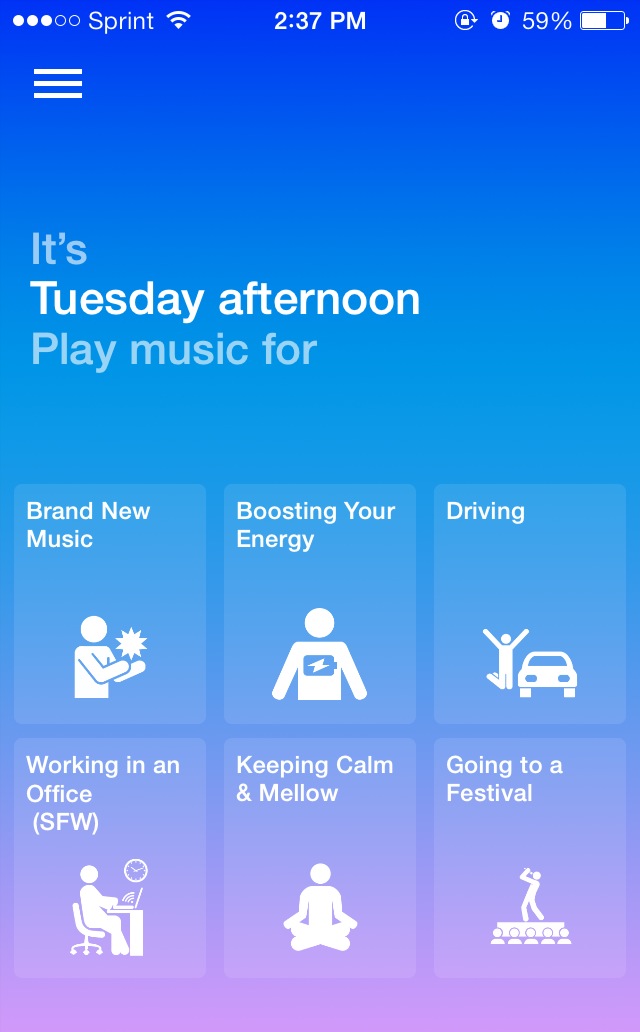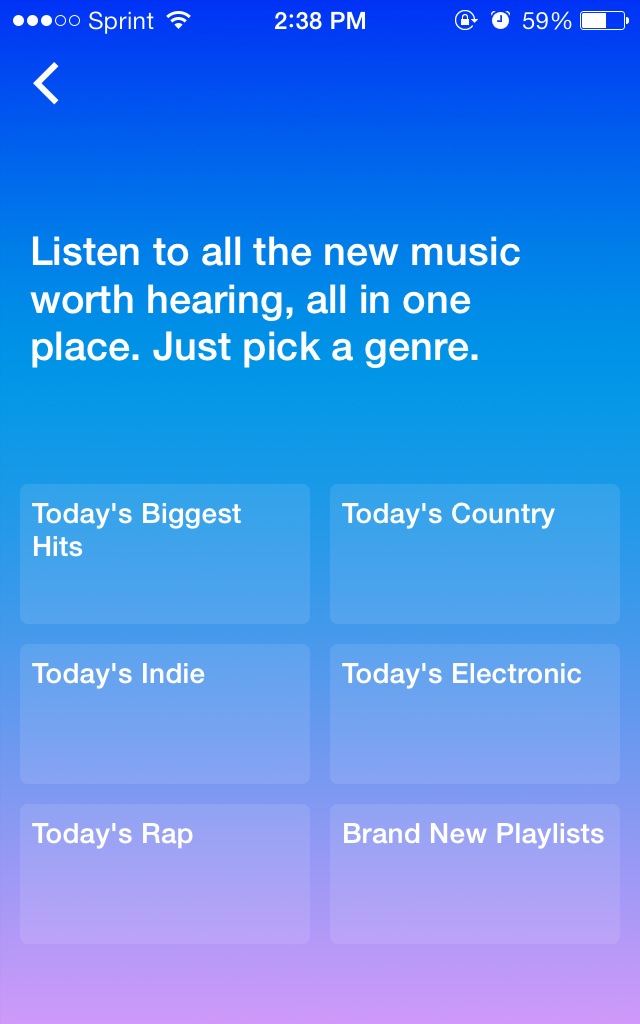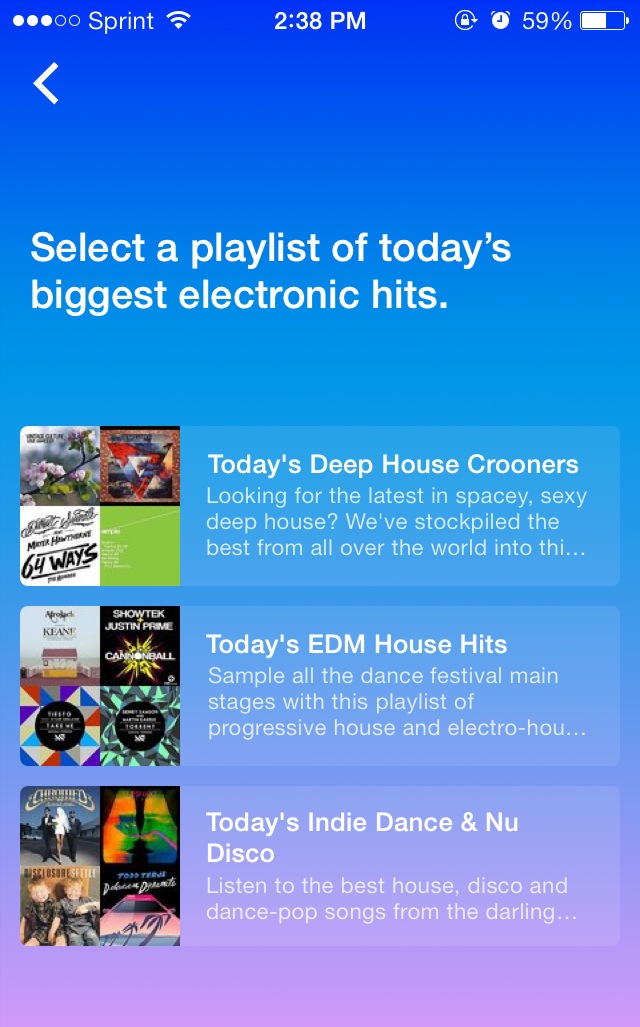 Paired with its visually simple and clean aesthetic (and even some cute graphics, ALWAYS a plus in my book), Songza has attracted listeners from different regions and music tastes. It even attracted the attention of investors such as Amazon, Scooter Braun, William Morris Endeavor, and even 1-800-Flowers. Although the growing presence of Songza has generally not been seen as a threat to the heavyweights of Spotify and Pandora, its uniquely different user experience has been at the center of their success.
In Google Play's official statement, they made clear their intentions to keep Songza existing as it is (making no immediate changes) but also exploring how to integrate the platform into the other Google products such as Google Play Music and YouTube.
Google had been in talks of looking into the service for a few weeks, even with a reported price tag of $15 million, but made no final figures available in their final decisions. According to Mashable, a Google spokesperson said they "view the Songza acquisition as a way to further enhance our radio feature by adding [Songza's] expertise on context". This furthers their continued interest in increasing user engagement and customization. Last fall, Google made a bid for 8tracks but was unsuccessful in acquiring the similar playlist-streaming service.
The acquisition follows the trend as of late of media giants buying music streaming services, with Apple buying Beats Electronics for $3 billion a little less over a month ago in May.