Free Comic Book Day is this Saturday, May 3rd! Take part in the stories and artwork that have sparked our imagination as well as the upcoming summer feature films, which we are all excited to see. Celebrate at a participating comic book store, throw on your cosplay outfit, and get ready to geek out!
Santa Barbara's very own local comic book and gaming store, Metro Entertainment is having special events to celebrate Free Comic Book Day. This Saturday, they will be giving out free comic books, door prizes and storewide sales. They are also hosting autograph signings with the artists and writers of the Simpsons, plus another celebrity appearance from a Clone Trooper! Check out this site for the full schedule.
In addition to our local comic book celebrations, Free Comic Book Day is taking place across the U.S. as well as worldwide. The comic book origins of these rich, epic, and fantastical stories can also be seen as they appear in this year's major studio feature film line-up. This Friday, The Amazing Spider-Man 2 will be released in theaters.
The Amazing Spider-Man 2
Release Date: May 2, 2014
Following the May lineup, Godzilla and X-Men: Days of Future Past hit the screens soon. Godzilla promises to bring a legendary monster to the big screen with an even bigger budget, while X-Men: Days of Future Past has made a cast addition with Michael Fassbender.
Godzilla
Release Date: May 16, 2014
X-Men: Days of Future Past
Release Date: May 23, 2014
The legacies continue on later this year as the casting and filming commence. Under-the-radar comic book Guardians of the Galaxy will be taken into a big budget Marvel Studios feature to be released on August 1, 2014. The highly anticipated sequel Sin City: A Dame to Kill For will be co-directed by Robert Rodriguez and artist Frank Miller of the Sin City graphic novels as they work together again to weave his classic stories on screen. Sin City has had fans waiting since the first 2005 release for a follow-up film. It will release August 22, 2014, but a new trailer has been released to appease the anticipation.
Guardians of the Galaxy
Release Date: August 1, 2014
Sin City: A Dame to Kill For 
Release Date: August 22, 2014
For the next couple years, production will continue assembling our favorite graphic novels series into movies. Director J. J. Abrams' cast was recently revealed. And Prometheus 2 filming begins this March for it's two year production and release date falling in 2016. Dark Horse comics is also creating new Prometheus additions to their Aliens vs. Predator series.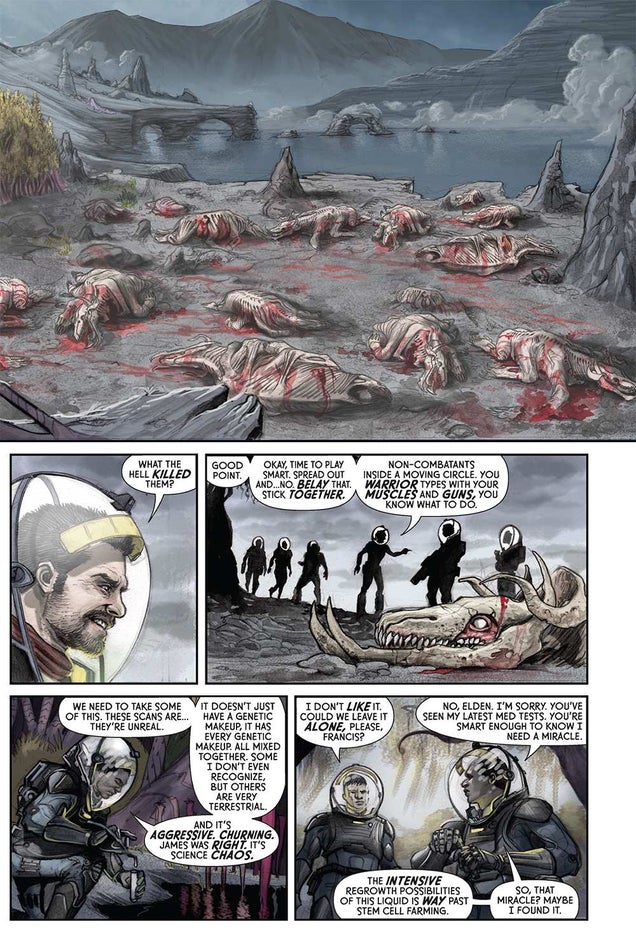 Star Wars Episode VII
Release Date: December 18, 2015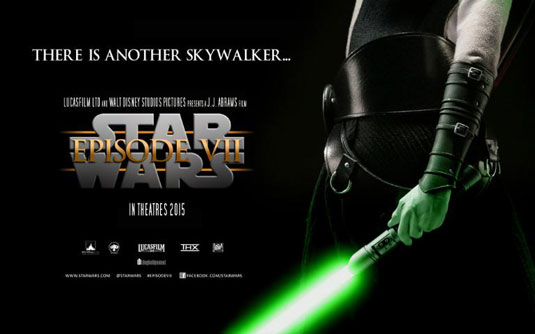 Prometheus 2
Release Date: March 4, 2016