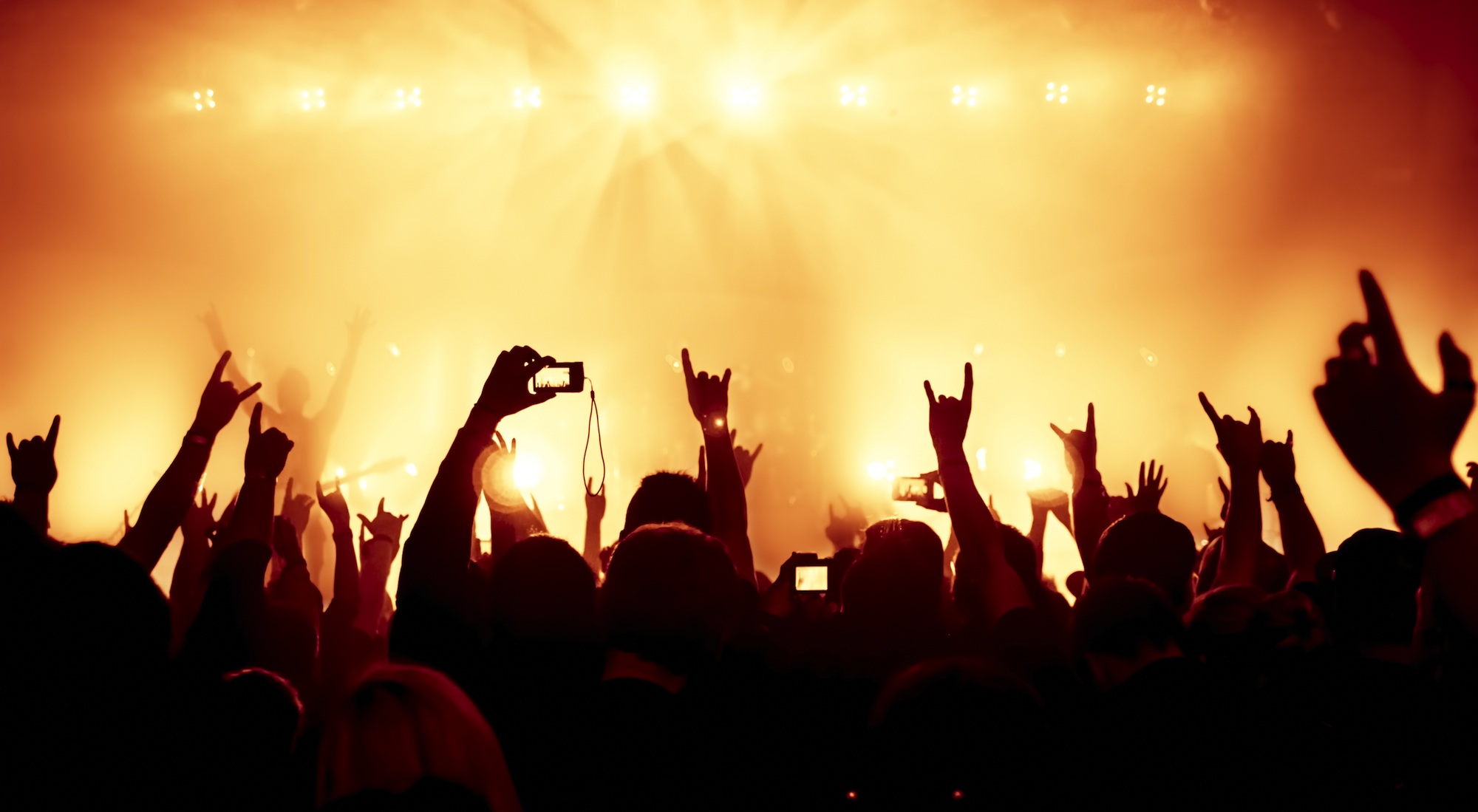 We live in an age of music, creativity, and expression. Part of today's culture is harboring a community. Concerts are everywhere, and now there's even more reason to see what all the hype is about. Ticketmaster has teamed up with Facebook so we can now buy tickets directly through their website on event pages.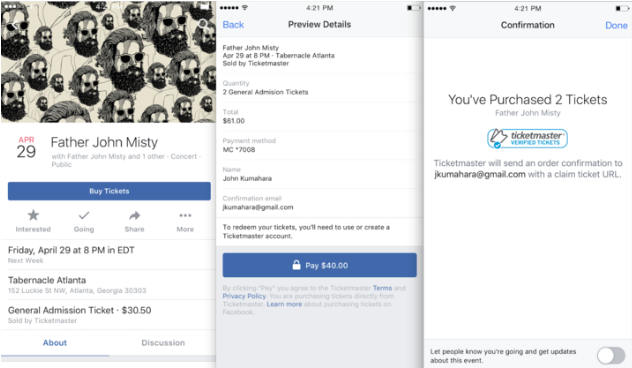 Fewer people are downloading new apps; instead they're sticking to the ones they already have. In addition, consumers spend about 85% of time on smartphones in these apps. This positions Facebook as a channel for all types of business to reach their customers and audiences. Only a handful of companies are now dominating the app game. Facebook accounts for 13% of U.S. minutes spent on apps. They are a widely prominent social networking platform for businesses trying to get into the market, but let's pretend we didn't already know that…
Online commerce outfits and web publishers are willing to go directly through Facebook for these exact reasons.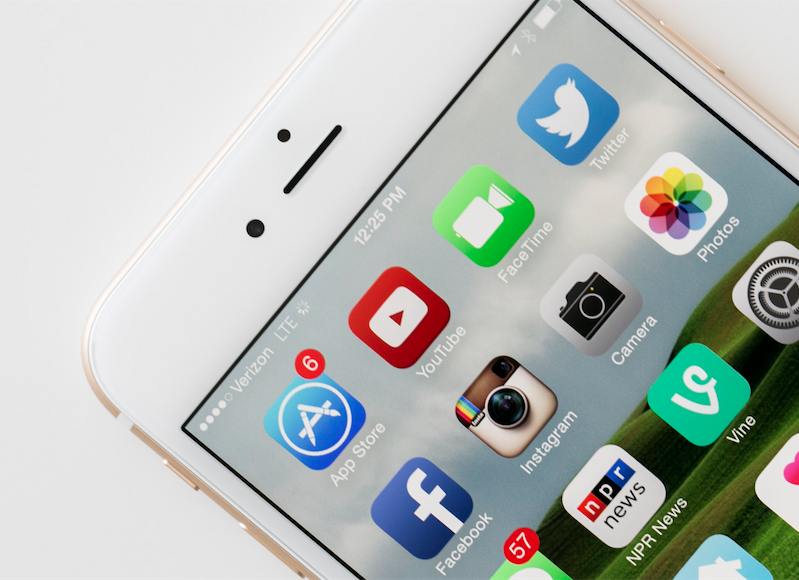 There are potential pros and cons to such business strategies/partnerships:
Pros
Purchasing directly off an app you use on the daily, already installed on your phone, is highly convenient for both the buyer and seller.
Ticket sales didn't just get more convenient, you also don't have to worry about whether the website is safe or not. It's going through Facebook AND Ticketmaster, two highly credible websites.
Partnering up with smaller businesses will greatly increase branding and presence for that company. This might be the factor to expose smaller businesses and heighten recognition for certain clients.
All these pros lead to the overarching goal: More sales.
Cons
Given that having a company's name on Facebook is a huge deal, what motive does Facebook have to pair up with smaller businesses who aren't as recognized if it doesn't benefit them?
There is potential to increase exposure for smaller creative marketing agencies such as Oniracom, but also risk for the focus of businesses to shift to solely getting on giant tech companies' radars.
Facebook has made it easier for businesses to market themselves, but also harder to stand out amongst big corporate tech companies. Competition is steadily increasing.
Both sides have their risks and rewards. Ticketmaster has successfully tackled consumer satisfaction—they're going to their customers rather than waiting for customers to come to them. At the end of the day, the quality of each business's work shows for itself. You can trust that our focus will always be on the success of our clients. Contact Oniracom today if you're ready to see the product of hard work and make your dreams a reality.