It's that glorious time of year again- COMIC-CON 2014!!! The annual convention celebrating all things comics, television, films, art and culture begins today in San Diego. There are preview screenings, panel discussions, celeb sightings, book signings, and the of course the spectacular exhibition hall with different vendors showing off their displays and selling exclusive merch. The entire area of downtown San Diego turns into mass chaos when nerds from all corners of the earth descend upon the city for the convention. While I am sadly not there this year (*crying*), here's a quick preview on some of the things we're missing out on
exclusives available at SDCC this year.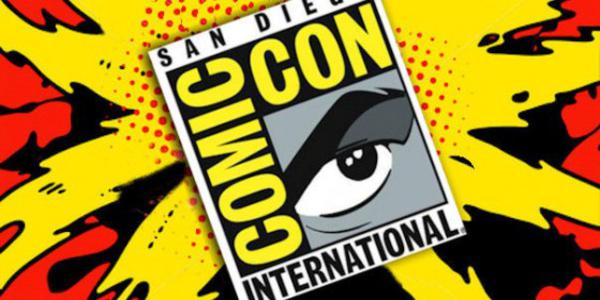 —Lava Monkey will have its official release at SDCC but only in a limited amount of 100
—Zero Friends has several exclusive posters for SDCC, which are also available online through the length of the convention
—Kid Robot is partnering with a plethora of companies at SDCC for exciting new items, including free Family Guy mini figures
—You know those cute yellow bunny stickers you can include in your Facebook messages? They're by Fat Rabbit Farm and they'll be at the convention with adorable TMNT themed plush toys
—Adventure Time fans will fawn over the exclusive new book of the original title card artwork, with 100 copies signed by creator Pendelton Ward, as well as the ConQuest around the convention for prizes
—Exclusive Futurama poster by Dark Ink Art
—Chuck Palahnuik fan? Doubleday books will be handing out temporary tattoos of the artwork of his latest book
—Cartoon Network and Adult Swim will again have large displays, this year apparently embracing the selfie with several photo experiences planned
—Additionally, my favorite cartoon show right now, Bob's Burgers, has a panel on Friday where the cast and crew will most likely be discussing the new season, set to premiere in October (!!!)
—Last Gasp will be at the convention with a packed schedule of signings, including one of my favorite artists Jay Howell :')
And of course, that's only a slim number of things available at Comic-Con. Like every year, there will most likely be surprises and new announcements throughout the weekend. Check the official website http://www.comic-con.org/ where you can see the entire schedule.