As of 1pm on Tuesday July 1st, Songza is officially part of the Google Family.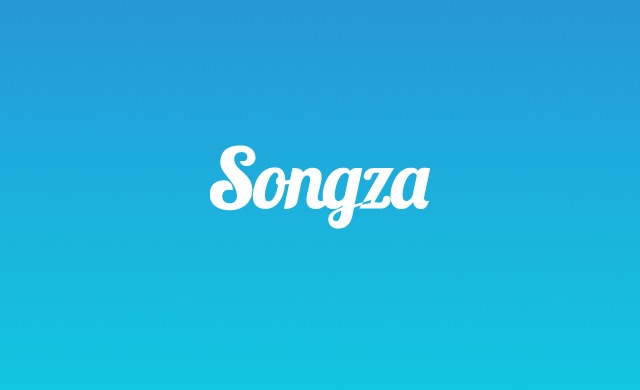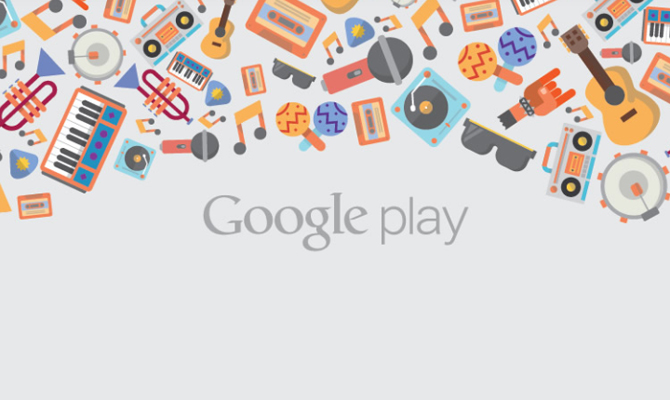 For those who don't know, Songza is a music playlist streaming service from Long Island that has gathered about 5.5 million users in its 6 years of existence.
Songza's curation algorithm—or its "concierge" option, is unlike any other service in that it takes into account the activities the listener is participating in at the time of day and creating a playlist to fit that specific, unique environment. The range of activities is extensive—ranging from "Lounging In a Cool Hotel" to "Waking Up On The Right Side Of The Bed", and my personal favorite, "Shopping At A Vintage Store".
Read More…
Post Comment