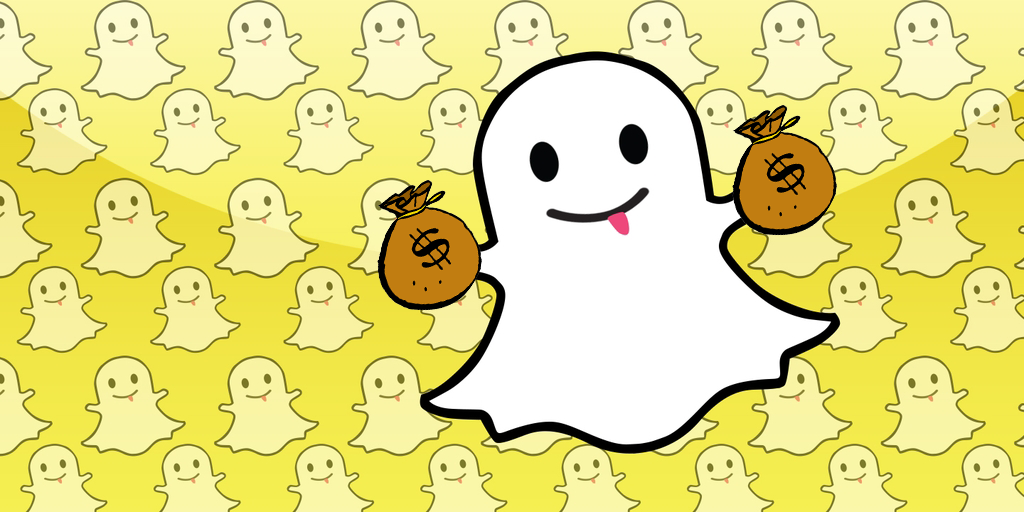 Have you or your friends used Venmo, or any other money transferring app but feel neglected by the inability to send the recipient a seflie along with your money transference? Fear no more! We now have… Snapcash. Snapchat and Square are collaborating on this project where Square will handle the actual cash movements and Snapchat will host the social networking platform. The deal will also provide Square with access to Snapchat's 100 million plus monthly active users according to Mashable.
To use the new feature, one must live United States, have a debit card, and be 18 years old. Snapcash will be made first available to Android users, and shortly after it will be brought to iOS users. When using Snapcash, one also creates a Square account where the actual money transference will take place. This new feature exhibits Snapchat's ability to push past its original limitations of strictly existing as a chat application and now becoming a surprising new competitor to mobile payment companies such as PayPal. 
Snapchat has recently begun marketing and developing platforms for Snapcash, so draining your bank account might be even easier in the near future. Also, we love the video Snapchat made for the new feature. It's crazy but that's part of the reason why it's amazing!
Read more about it on Snapchat's blog.
Read More…
Post Comment