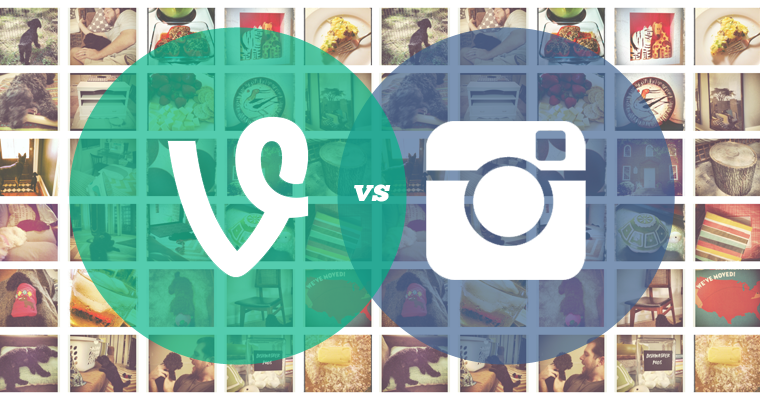 Celebrating its one-year anniversary today, Vine is moving forward as a mature social network. Vine is achieving this goal with their life-long partner Twitter who realized the potential to install the built-in video platform a year ago.
Colin Kroll, Vine's GM and co-founder, expects more collaborations, cameos, and hardware hack innovations to continue appearing on the feed.
But how is Vine changing after one year of service? Kroll states, "This year, we're really focused on making it easier to discover videos and find new accounts."
This app integration has been keeping up the competitive creativity of Vine against its similar social platforms like Instagram Video, Snapchat, and Youtube. However, the six-second videos of Vine continue to breed a unique creativity and production amongst other mobile video players.
Advertisements, film trailers, and actors' comedic skits have all utilized Vine to achieve publicity, discovery, and monetary gains. Their influence in the past year has impacted other social media platforms to keep up and add additional video options.
Read More…
Post Comment