Last Thursday, Ubisoft, a French video game developer, sent a safe containing the new Watch Dogs game. Ninemsn, a digital media company in Sydney, Australia, received the mysterious package without the voicemail message that was intended to be sent with it by Ubisoft. The package began to beep and with much concern, Ninemsn evacuated its office and brought in a bomb-squad.
While marketing techniques created by Ubisoft have been innovative in the past, this PR went too far in its promotional effort to hype the video game.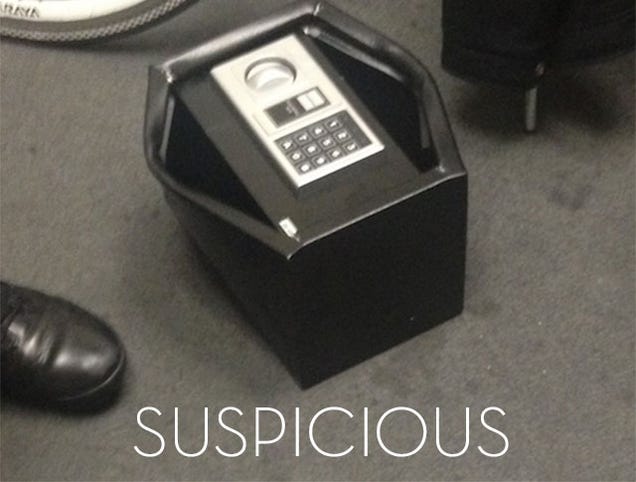 "The PR company no doubt got carried away with their creativity and ended up sending us something the bomb squad had to open up," said Hal Crawfor, Ninemsn's editor.
In response, Upisoft issued a statement apologizing for the delivery that did not go as they had planned.
"We will take additional precautions in the future to ensure this kind of situation doesn't happen again," Ubisoft said.
Does this stunt negatively affect their business? While a mishap like this circulates in the media, negative publicity scares can also give a bad reputation to a brand. But Watch Dogs is still the fastest selling game released from Ubisoft, and their current selling goal remains at over 6 million.
PR stunt or nah?
Sometimes, the PR is just laughable. Or is it meant to be PR at all?
Last week, 50 Cent gave the internet a good laugh after videos of his bad pitch at the Mets game circulated. Was it a publicity stunt? With a new album and TV show set to release soon, it seems probable. But 50 Cent denied this claim on Good Morning America as he claims that the ball just slipped.
Read More…
Post Comment