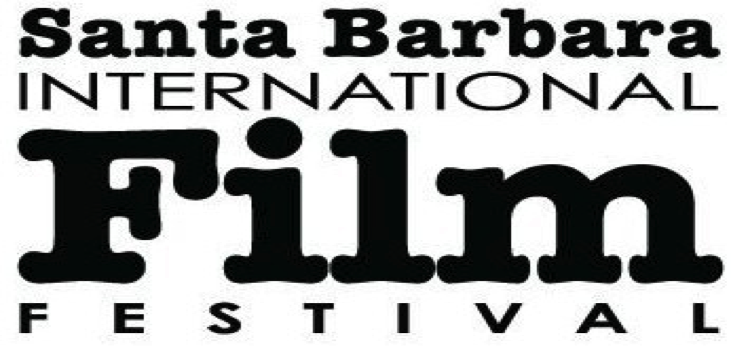 There's not a lot to look forward to at the end of January. Maybe you've come to the realization that your New Year's Resolution isn't realistic (no one can eat that much kale) or maybe you just don't like the chilly weather. But since 1986, the Santa Barbara International Film Festival (SBIFF) has been brightening up the classic January blues. This year, the festival is back with 11 days worth of events for anyone and everyone.
The SBIFF doesn't only show films, it is full of events from free seminars to celebrity award presentations. With so much going on and loads of awesome events to choose from, we've put together some information on the events and films that we can't wait to check out.
Opening Night:
Kicking off the film section of the festival on January 27th at 8:00 pm is "Desert Dancer," an inspiring, true-story about a man's journey to becoming a professional dancer in a country where dance is illegal. After the film, for those 21+, is the "Opening Night Gala," a celebration of the start of the festival with food and drinks, dancing, and live entertainment in downtown Santa Barbara.
Films:
This year, there are over 20 full-length films by directors from all over the world, including the USA, the UK, Canada, Israel, and Belgium! Plus, there are special events for specifically for local filmmakers to display their talent and highlight the creativity of Santa Barbara locals. See the Santa Barbara Independent's website for official dates!
Events:
The SBIFF recognizes the brilliant work of many celebrities and creative geniuses, which is why there are 9 categories of different awards to be presented to innovators in the film industry. Past recipients (and attendees of the SBIFF) have been people such as George Clooney, Quentin Tarantino, Oprah Winfrey, Jennifer Lawrence, and Leonardo DiCaprio. Attending this year's award events gives you the opportunity to hear an hour and a half of personal details about the honoree's career.
Are you on a budget? No worries!! The SBIFF has many free events! Check out the SBIFF official website for more details on this years festival!
Read More…
Post Comment