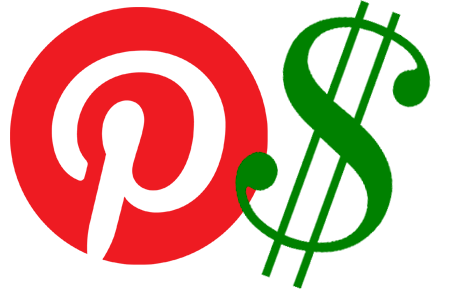 Got some extra cash? And by extra, I mean $1-2 million dollars? Well you are probably eligible for Pinterest ads with CPMs priced between $30 and $40 (AdAge).
Pinterest hasn't fully brought its advertising service to the market yet, but these are the numbers that AdAge has reported came from "three executives who were briefed on Pinterest's ad pitch"
(AdAge).
This premiere advertising service that Pinterest is aiming to launch will bring actual revenue to the social media service. Currently, the company has only raised money from investors. How much you ask? Oh just a mere $564 million dollars.
Pinterest tested promoted pins with different advertisers, but those promoted pinners were not being charged since Pinterest CEO Ben Silbermann wanted to first test this feature to see how users felt about this type of content on their feeds.
Although Pinterest advertising is in the works, they have not announced a set date as to when this service is officially rolling out.
Check back here for more updates!
Read More…
Post Comment