Our wonderful office designer Matthew has been working on a pretty cool project to enhance our office space even more. If you've been following us on Instagram, you've probably already seen the finished product.
We've had various Oniracom elephants in all shapes and forms scattered around the office, but we have never had something as epic as this!
Matthew used krylon flat clear spray paint to create this faux frosted window look. That's a mouthful. Try saying 'faux frosted window look' 5 times in a row.
We love the finished look. It's going to put a smile on our faces to see our Oniracom sign every day in the office!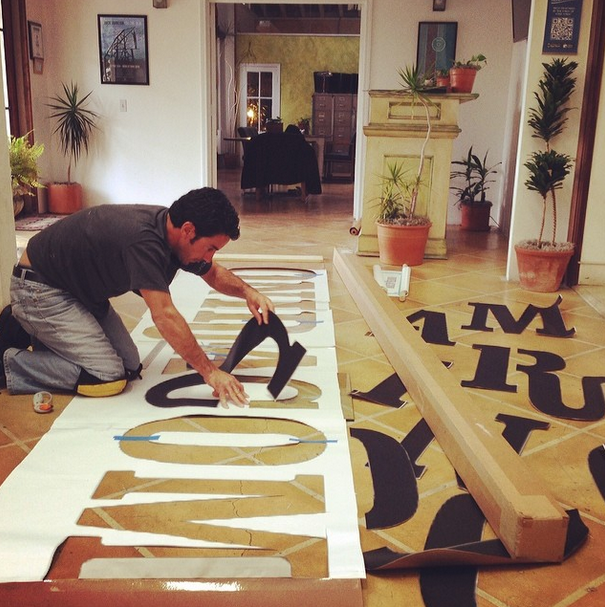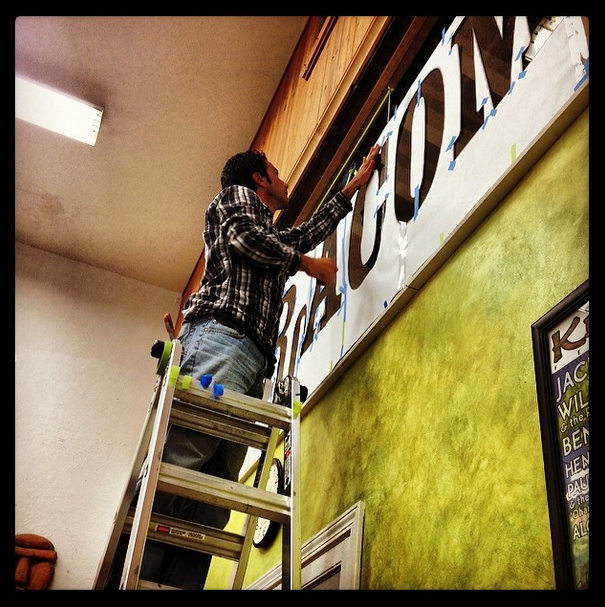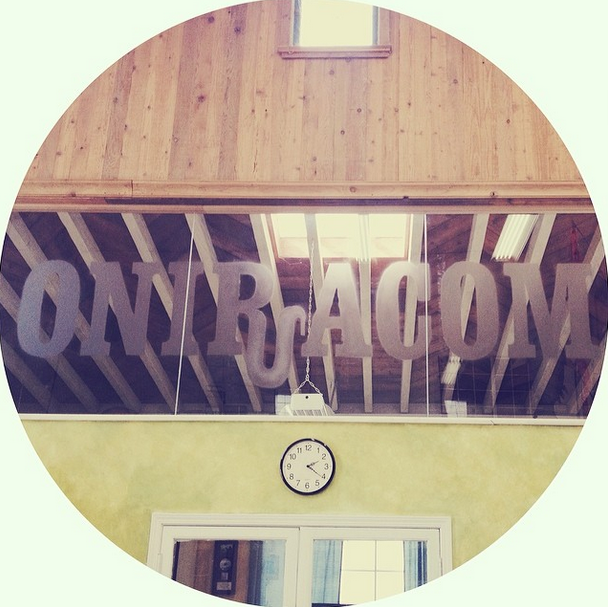 Read More…
Post Comment