When it comes to product packaging, looks do really matter. Thousands of companies have bid their farewells to the plain and ordinary in exchange for more unique and pleasing design elements. Products ranging from clothes to food to household items are now dressed and presented in interesting shapes and sizes to attract consumers, and to hopefully end up on their Instagram accounts.
Creative product packaging benefits both the seller and the buyer. It delights us and perhaps even inspires us to think differently; we like to think that the manufacturer customized the products for our pleasure. Not only is creative packaging visual pleasing for all, it also adds marketing perks for the company and future-customers. According to research done by DotCom Distribution, 35% of consumers developed a new brand after seeing the retailer's packaging carried around in public, 90% of consumers reuse packaging, and 25% of consumers are likely to share social media photos of attractive product packaging. Once an image becomes shared or tweeted, it has the potential to land on multiple network feeds. Here are some of our favorite picks:
Chase Kettl wedding invites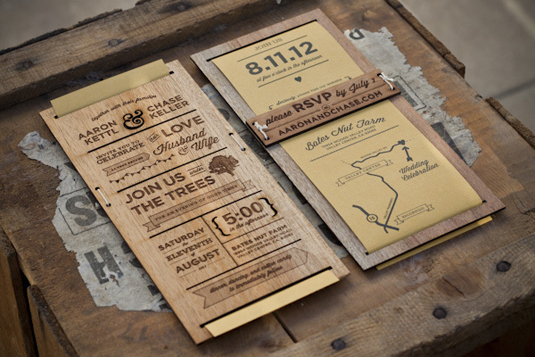 Wedding invites no longer have to be in traditional paper and ink form. Graphic Designer Chase Kettl created invitations with a combination of different materials and typography.
Ben Yi Top Paw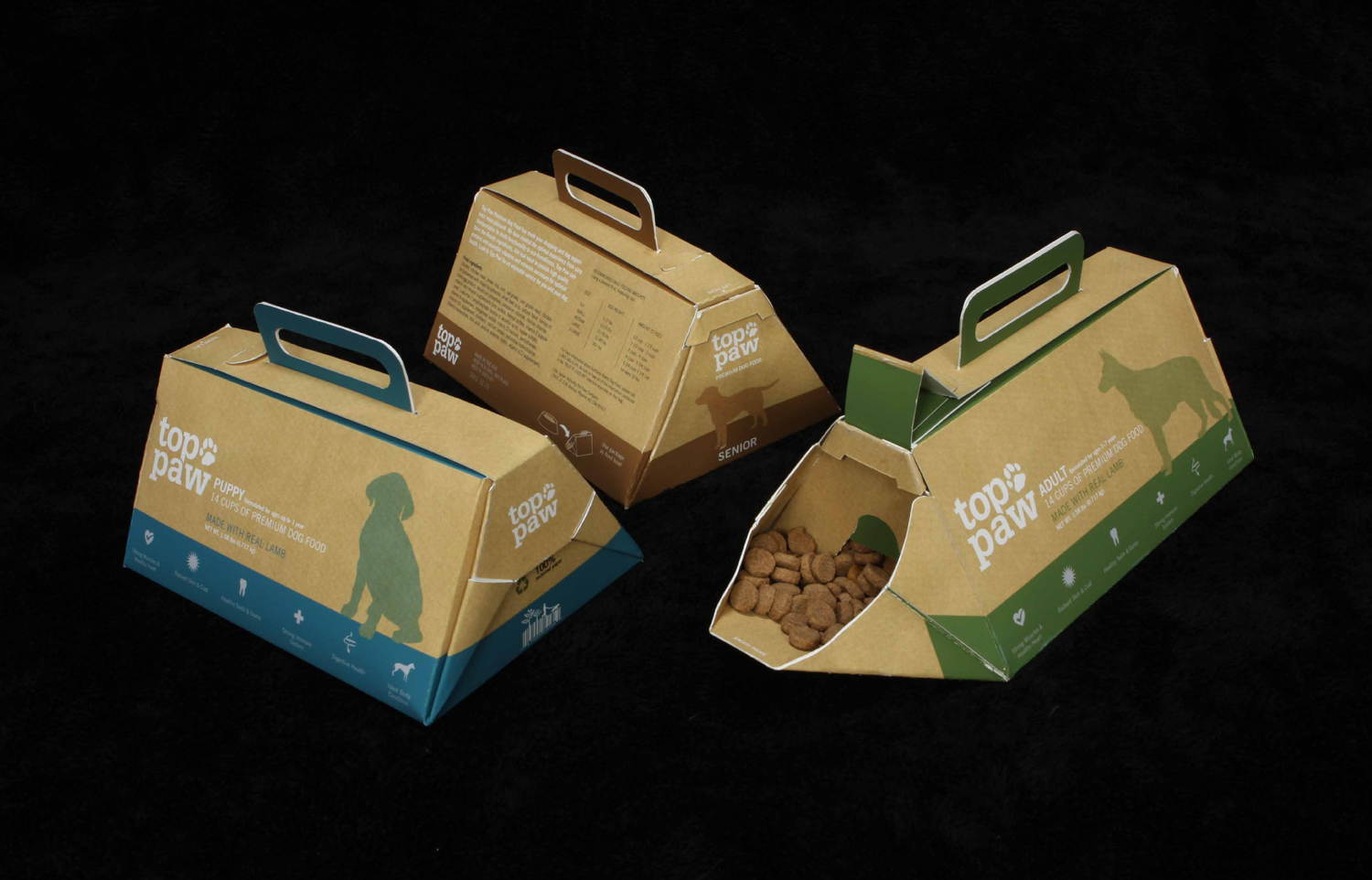 You can now stylishly carry your furry friend's food in Ben Yi's Top Paw dog food dispenser. The dispenser features a food compartment as well as a handle and pouring pouch.
MochiThings Giving Tree Stickies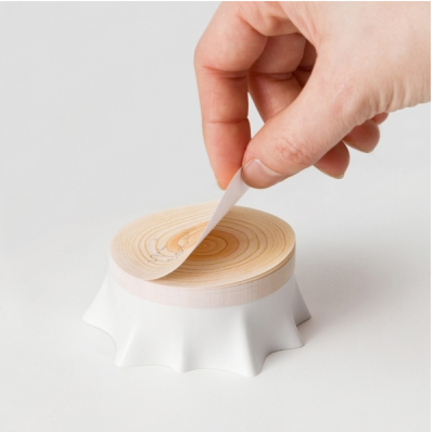 MochiThings's Giving Tree Stickers put a playful and thoughtful spin on stickies. Take one, add your note, and watch the stump shrink!
Origami tea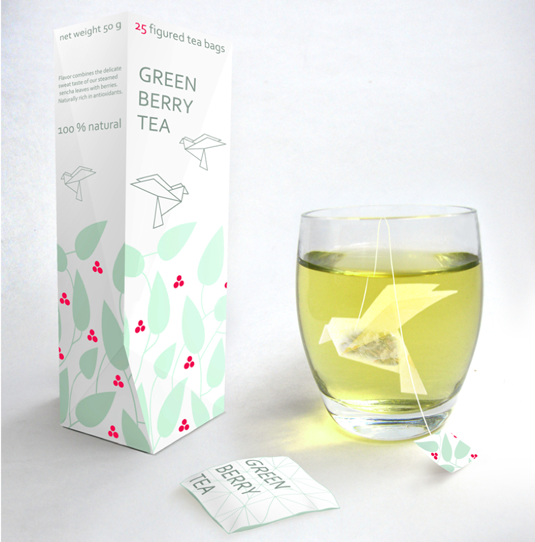 Nathalia Ponomareva has artistically reinvented tea pouches. Her origami bird tea combines two Japanese traditions (tea and origami) and is pleasing to the eye.
Poilu Paintbrushes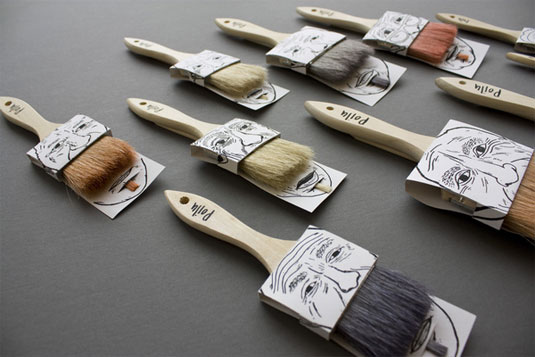 Poilu uses the paintbrush bristles to portray beards of the drawn faces on the cardboard. The brush hair is even dyed to give a range of natural human hair colors!
Kolle Rebbe Parmesan Pencil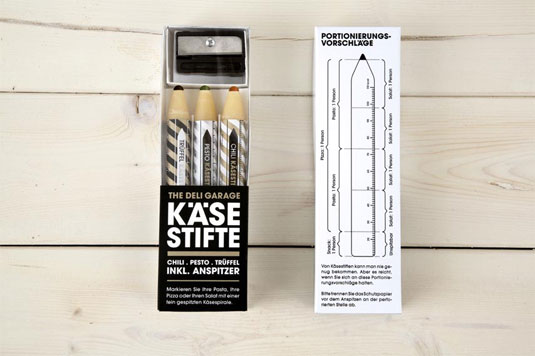 If you're a cheese lover, this pencil is for you. Kolle Rebbe's Parmesan Pencil comes in a pack of three. Customers are instructed to sharpen the pencil with the enclosed sharpener to create delicious strands of Parmesan.
Read More…
Post Comment