Back in the day (and by back in the day I mean like, three years ago) when I was a DJ at UCSB's on campus radio station, KCSB 91.9FM I was on TOP of my new music releases. I was required to come up with a fresh weekly playlist that included alternative artists who you wouldn't hear that often (if at all) on commercial radio stations.
So yes, I had my new music radar goggles on at any given moment. Anything that hit my ear that sounded remotely new (even if it was a new twist on a cover) would make my ears perk up. I would immediately turn to the person closest to me and ask, "Who is this playing?" Eventually, I realized Shazam was probably a good thing to invest in, as many random individuals I encountered were as clueless as me, and probably a bit afraid of my loud, abrupt questions. Now, in an office environment at Oniracom I hear some new tunes occasionally, but my radar has become quite dull. Sometimes I become too engrossed in my work that my ears are never really listening to the music playing on the speakers. It's a shame because my coworkers have GREAT taste in music.
Luckily though, this past week the music was just too good not to listen to. New Tennis, Jhene Aiko and Generationals graced my ears.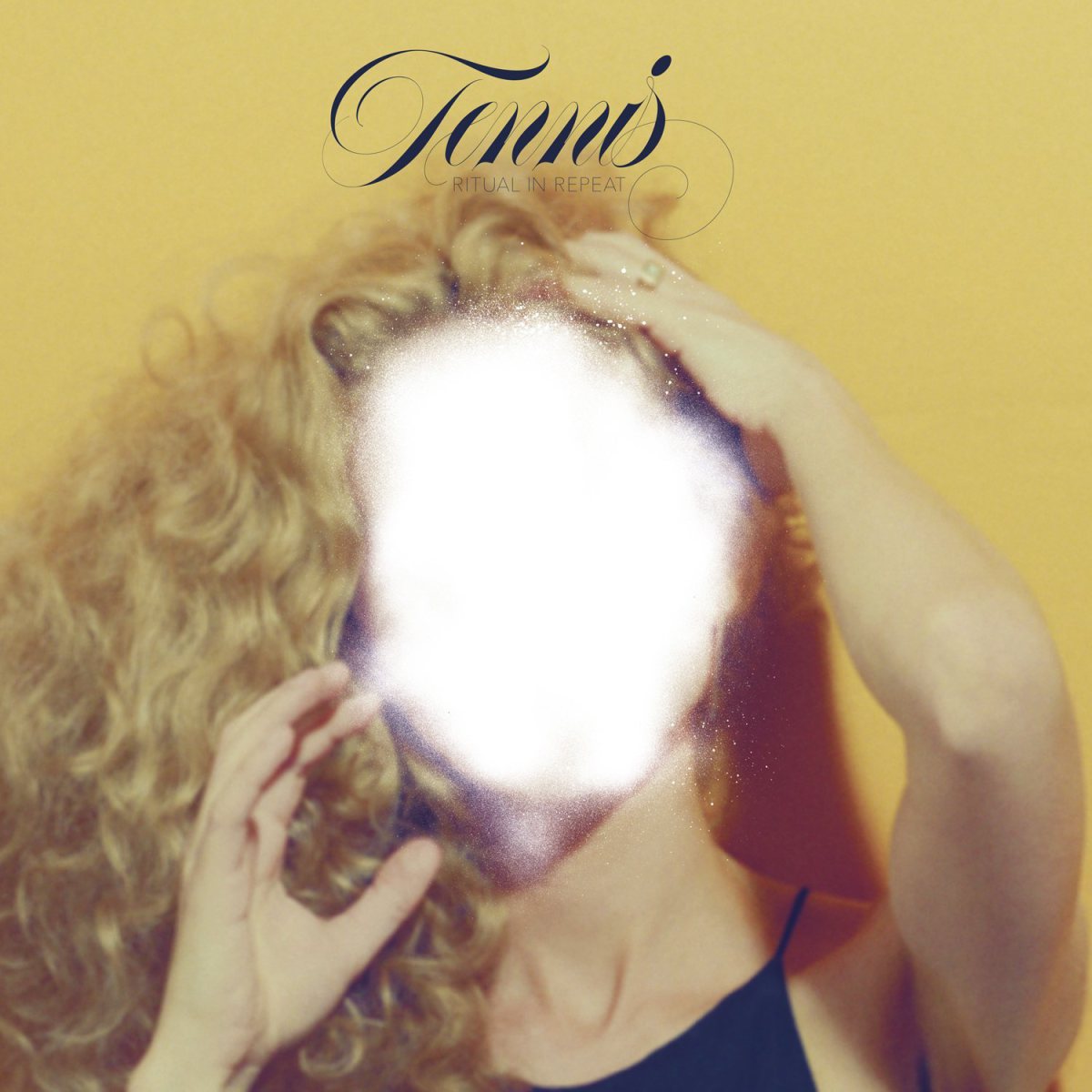 Tennis' Ritual in Repeat is just as strong as their two previous albums, if not stronger. The album flows gracefully from one track to the next. "Night Vision" creeps up with a soft drumbeat and soft vocals then, one of their previous singles "Never Work for Free" follows with the upbeat beachy sounds we know and love Tennis for. Other stand out tracks in this album include "Bad Girls" and "Solar on the Rise." Take a listen here!
Next up, we have the much anticipated debut album from Jhene Aiko. Although I'm not a fan of the cliche album name, Souled Out, Aiko did not disappoint with her tracks. It's a beauteous R&B record with pretty vocals to the max. I won't say too much more, listen to the deluxe album here.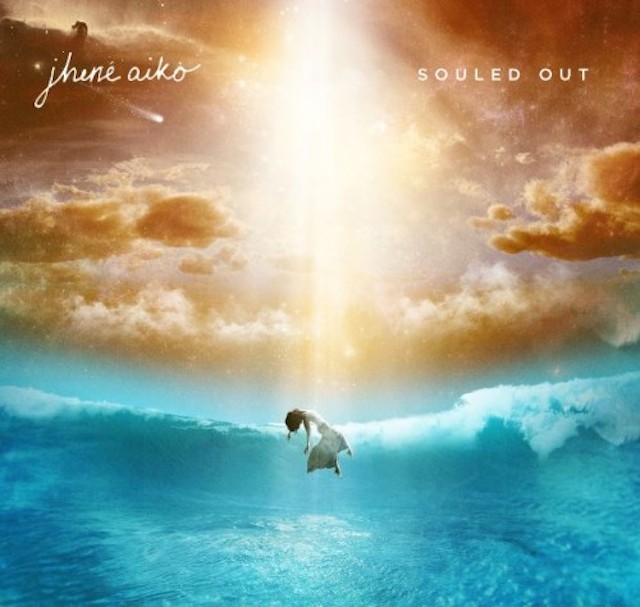 OK, lastly we have Generationals with their album, Alix. "Black Lemon" is such a fun, hoppy boppy, lovely opening track. Yes, I said "hoppy boppy." Like you can't stop bopping your head back and forth because it's just that catchy. The rest of the tracks are equally as "boppy" and I am a bit sad that this album came at the conclusion of summer because it would have been a great summer road trip soundtrack. Guess I'll just have to listen to it in Fall and pretend like it's summer (not like that's an issue in Santa Barbara). Grab Alix here.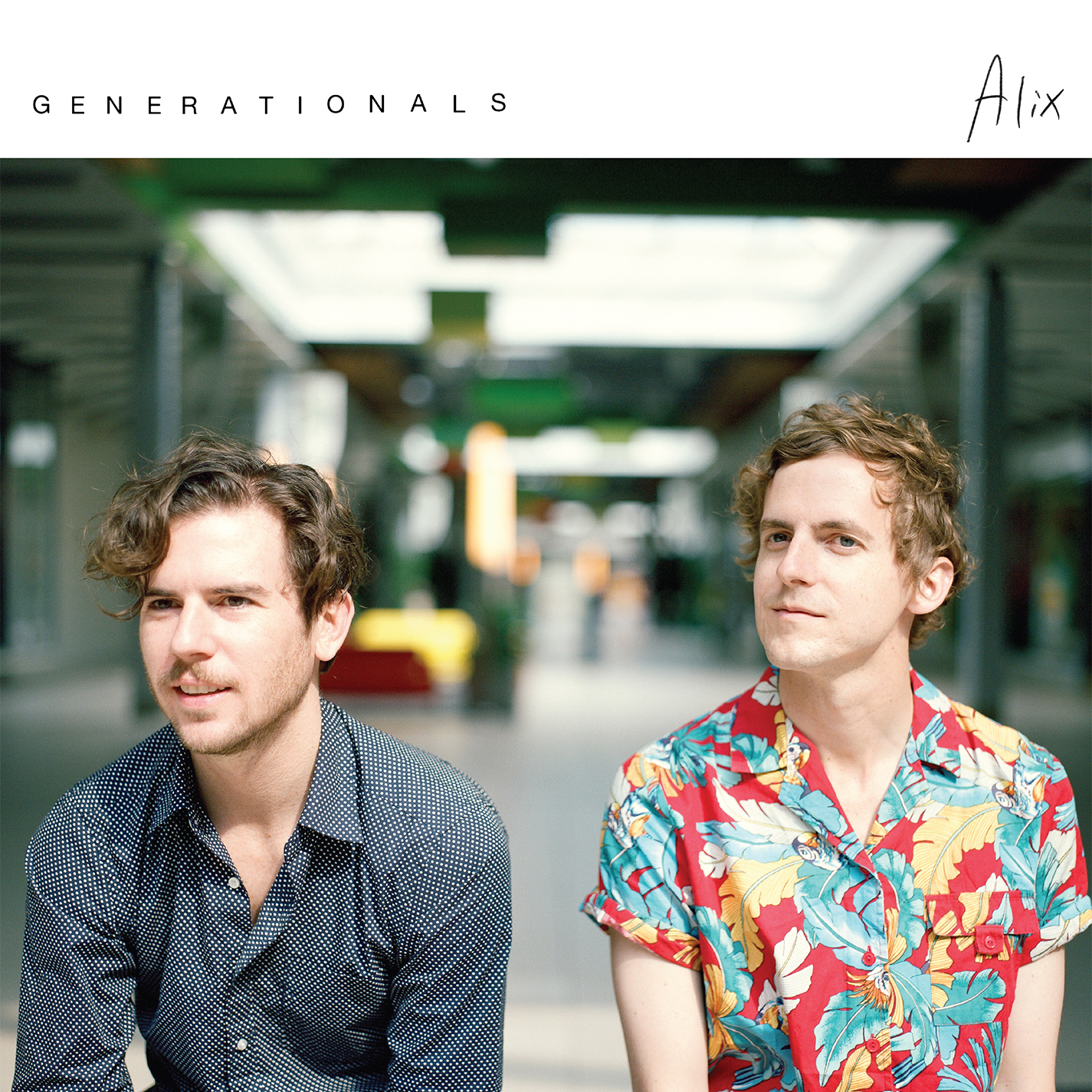 More "New Album Release" posts coming soon!
Read More…
Post Comment