Facebook event pages have been under construction for quite a while, forcing our events to go everywhere that they are not supposed to be which has become rather frustrating for many people in the social media department. But, it appears that the Facebook gods have worked out the kinks and have successfuly launced a new version of Facebook events.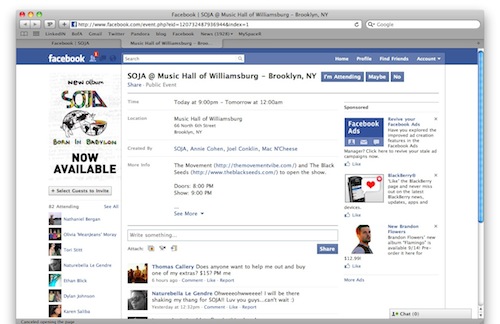 The only tricky part is figuring out how to edit an event you have already created… Well, with this new version you have to officially "attend" the event in order to edit any information or photos for the event.
CHECK IT OUT - BEFORE:



AND AFTER:



Hope this helps - Happy event creating!