This past Sunday marked the end of the 2015 Santa Barbara Earth Day Festival, and it was a remarkable success! Thousands of people came out to Alameda Park in Santa Barbara to learn about how to make a difference in the environment while enjoying tasty foods, shopping at the eco-marketplace, and attending a multitude of concerts and events.
Jacob, Mike and Sean worked hard all week to make sure our Storywall platform was ready for the big weekend! Storywall connected festivalgoers with all the exciting things happening throughout the event such as live music set times, tips for being environmentally friendly, and more. Everyone enjoyed interacting with the platform by sending in photos to be displayed on-screen and by participating in contests with awesome prizes including local gifts from the farmers market and an electric bicycle!
Overall, Earth Day and Oniracom's participation with Storywall couldn't have gone better. Thank you to everyone who played a role in this year's festival, we can't wait until next year! Check out some of our photos from Earth Day below.


Photos by: Jacob Tell & Mike Wald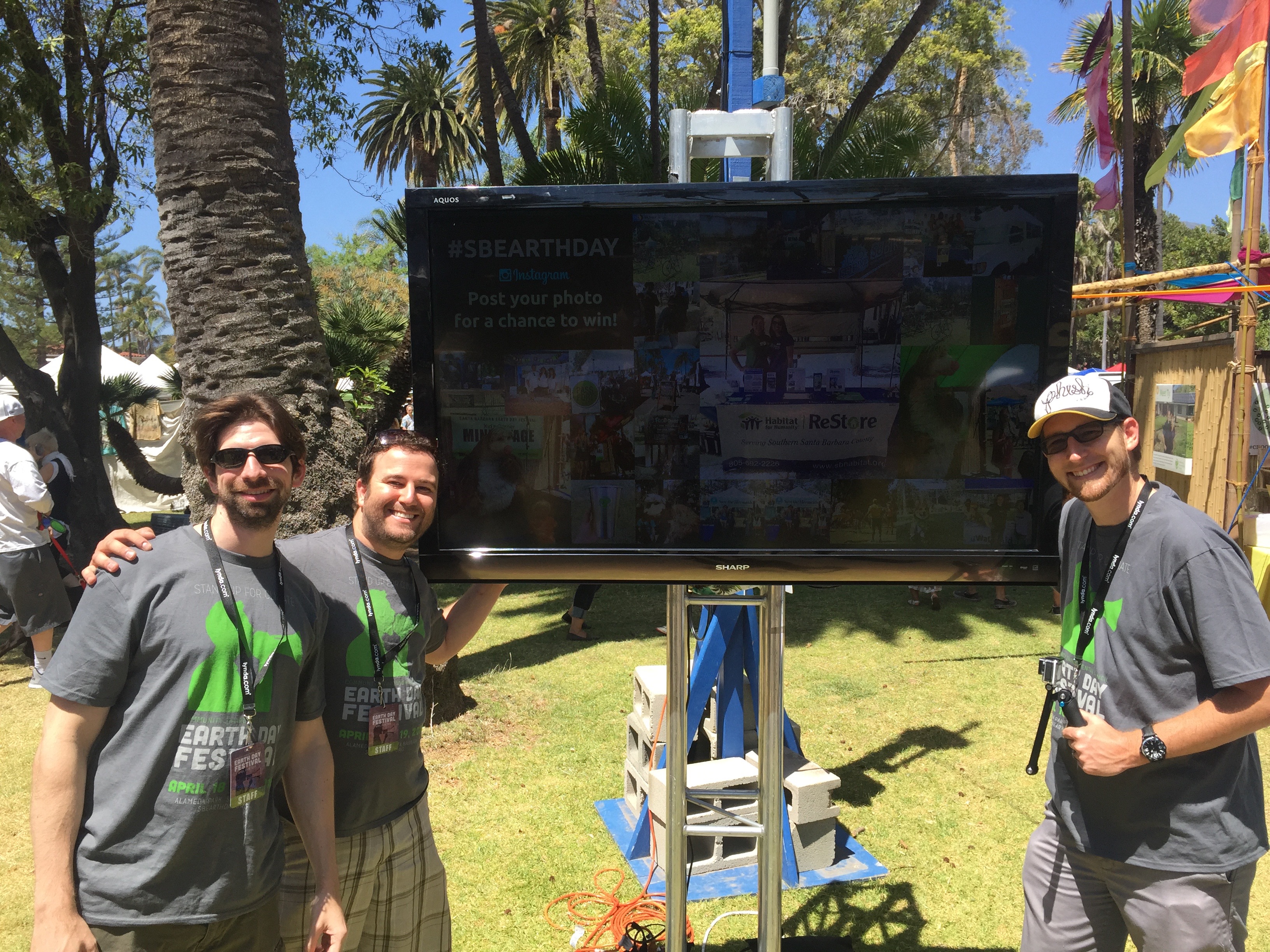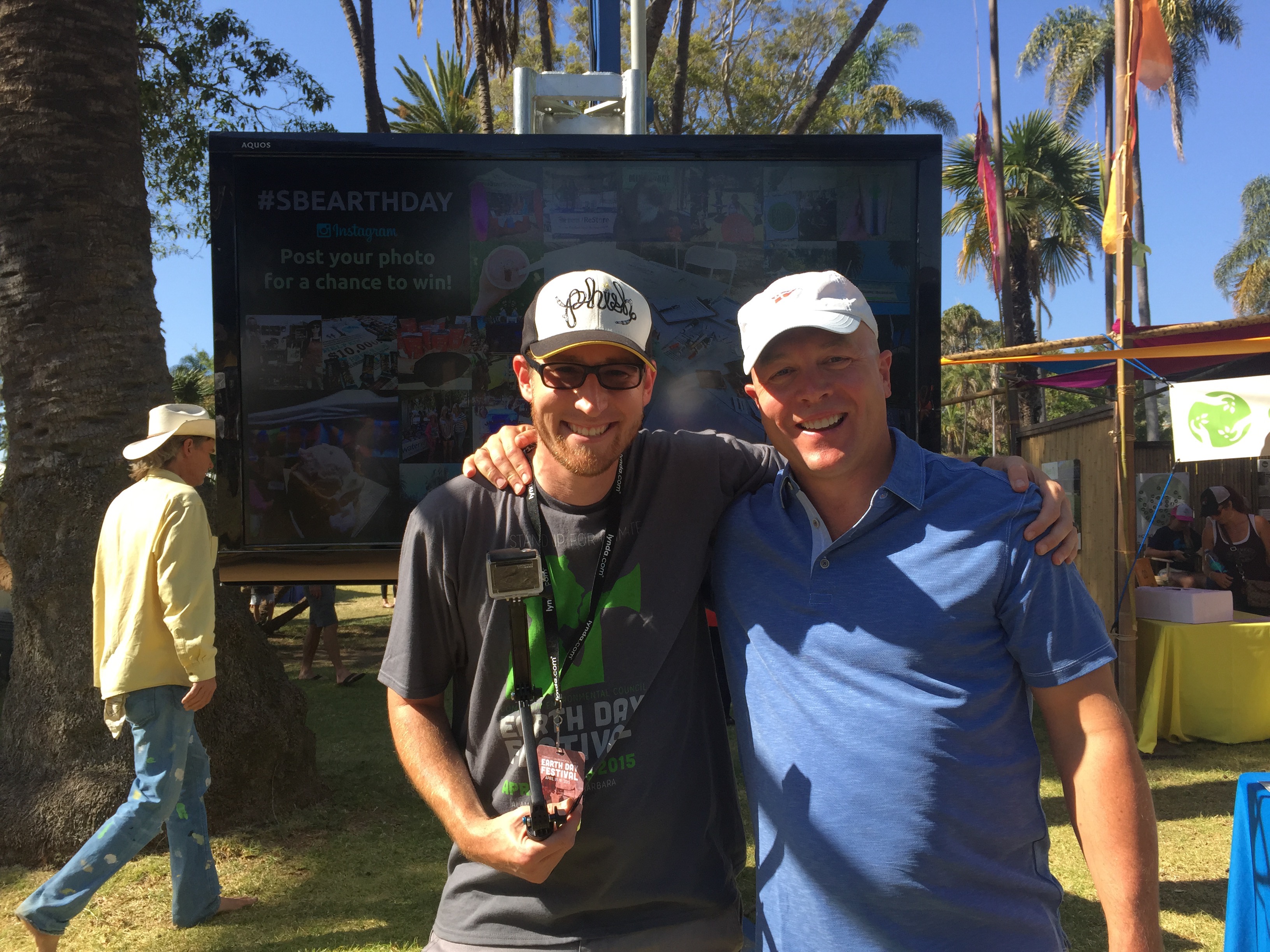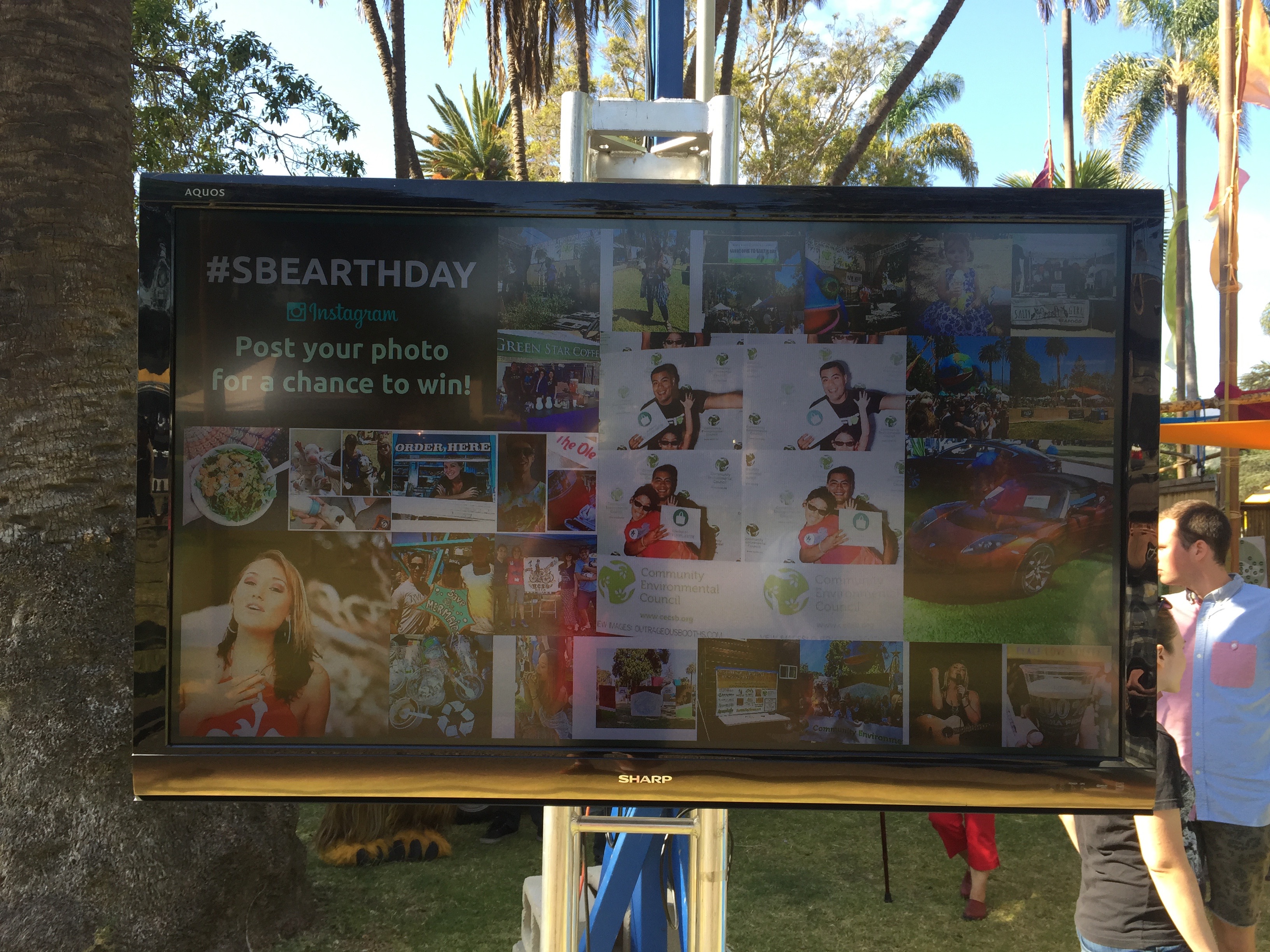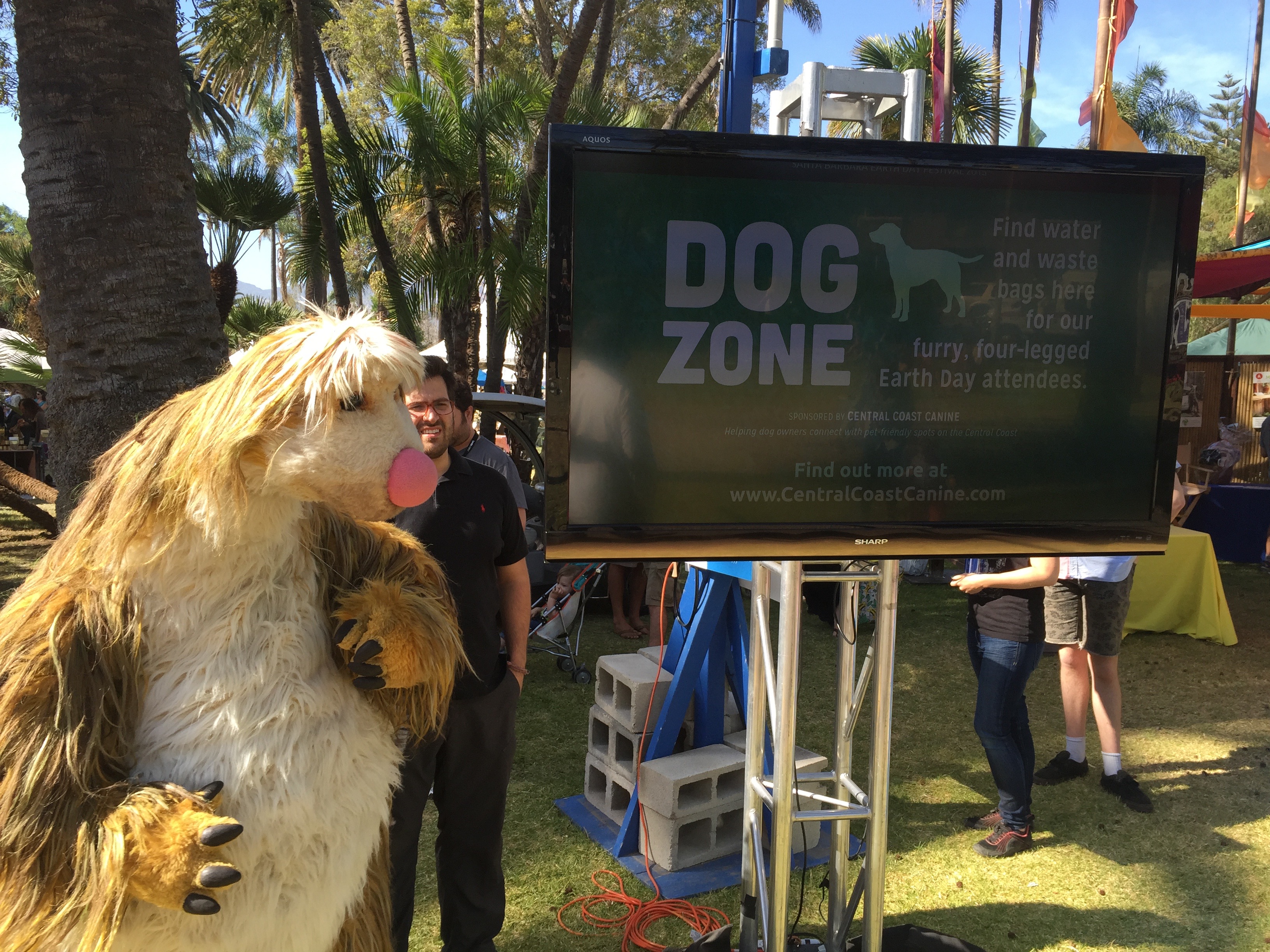 Read More…
Post Comment